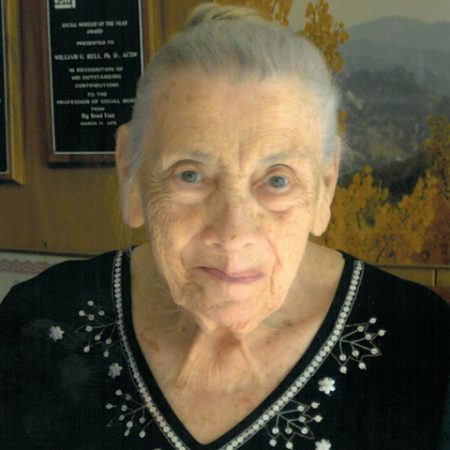 The Claude Pepper Library, a satellite library of the Florida State University Libraries' Division of Special Collections and Archives, has received the papers of Bess L. "Budd" Bell, a noted volunteer advocate and founder of the Clearinghouse on Human Services.
Born in Winnipeg, Canada, Budd Bell immigrated to the United States with her husband, William Bell, in 1949 where they took up careers in social work. The Bells settled in Tallahassee in 1969 after Bill accepted a faculty position at Florida State. In 1974, Budd founded the Clearinghouse on Human Services, an advocacy coalition that today includes more than 200 member organizations, each devoted to the field of human services
The collection contains correspondence, organizational records and Florida Senate Resolution 3054, which honored Budd Bell for her advocacy on behalf of Floridians. It also contains research materials on child advocacy in the state of Florida, the primary focus of Budd Bell's work, as well as abortion rights, gun control and public transportation for the needy. The collection will be processed and made available to students, faculty, researchers and the general public.
The mission of University Libraries is to drive academic excellence and success by fostering engagement through extensive collections, dynamic information resources, transformative collaborations, innovative services and supportive environments for Florida State and the broader scholarly community.