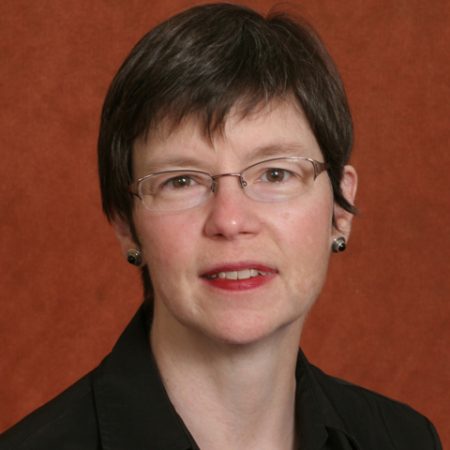 Betsy Becker, the Mode L. Stone Distinguished Professor of Educational Statistics and chair of the Department of Educational Psychology and Learning Systems at Florida State University, has been selected as one of 23 scholars to become a fellow of the American Educational Research Association.
The AERA Fellows Program recognizes individuals for their significant scientific or scholarly contributions to educational research or the educational field through the development of research prospects. Fellows are nominated by their peers and are selected by the AERA Fellows Program Committee. The AERA Council approves the selection. Becker joined the 534 existing fellows at the induction ceremony held during the association's annual meeting in April in San Francisco, Calif.
Becker earned her bachelor's and master's degrees in psychology from Johns Hopkins University, and her doctorate in education from the University of Chicago. AERA selected her dissertation for the Outstanding Dissertation Award in 1985.
A faculty member in the FSU College of Education for almost 10 years, Becker coordinates the college's Measurement and Statistics program. Her statistical research involves methods for synthesizing correlation matrices and regression slopes. She also is involved with projects regarding teacher knowledge and teacher qualifications.
"Dr. Beckeris fervently working to enhance the knowledge of her students and peers, andher work has an impact far beyond FSU," said Marcy Driscoll, dean of the College of Education. "We could not be more proud of this AERA recognition for her."
Becker is a member of the state of Florida's K-12 Assessment Technical Advisory Committee, its Steering Committee for the Florida Teacher Certification Examinations and the National Assessment of Educational Progress (NAEP) Design and Analysis Committee. She was the recipient of the Frederick Mosteller Award given by the Campbell Collaboration and is a fellow of the American Statistical Association. She has served as an associate editor for the journal Psychological Methods and is on editorial boards of several other journals.
Founded in 1916, AERA is a national interdisciplinary research association and serves approximately 25,000 scholars who conduct research in education.