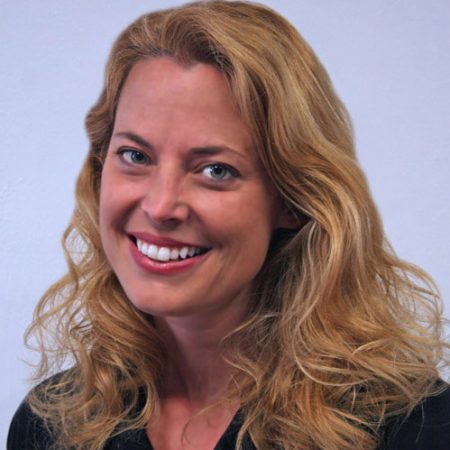 A research team led by Carla Wood Jackson, associate professor in Florida State University's School of Communication Science and Disorders, has received a $1.25 million grant from the Institute of Education Sciences (IES) to study language and literacy interventions for bilingual elementary school children.
The project, known as Bridging for Language Outcomes in the Classroom (BLOOM), aims to fully develop a language and literacy intervention for young English language learners that uses Spanish and technology to provide intensive vocabulary instruction. The researchers also will refine and test a feasible plan of implementation in authentic classrooms. Gadsden County schools will partner in field testing the prototype e-book language lessons in combination with the Panhandle Area Educational Consortium on Migrant Education.
Over the next three years, with the support of the grant, Project BLOOM will develop and implement Spanish enhanced vocabulary lessons in predominantly Spanish speaking elementary schools in Florida. The team will test outcomes and refine components of instruction to derive the best method for facilitating English language learning through the use of the student's stronger language as a transitional starting point.
"English language learners from high poverty backgrounds are particularly underserved and at-risk for academic failure," said Jackson, BLOOM principal investigator. "We are excited about the potential impact of developing intensive effective vocabulary instruction to improve outcomes of young English language learners. We look forward to collaborating across departments at FSU to work together to enhance bilingual language development."
Co-investigators from other departments at Florida State have key roles on the project: