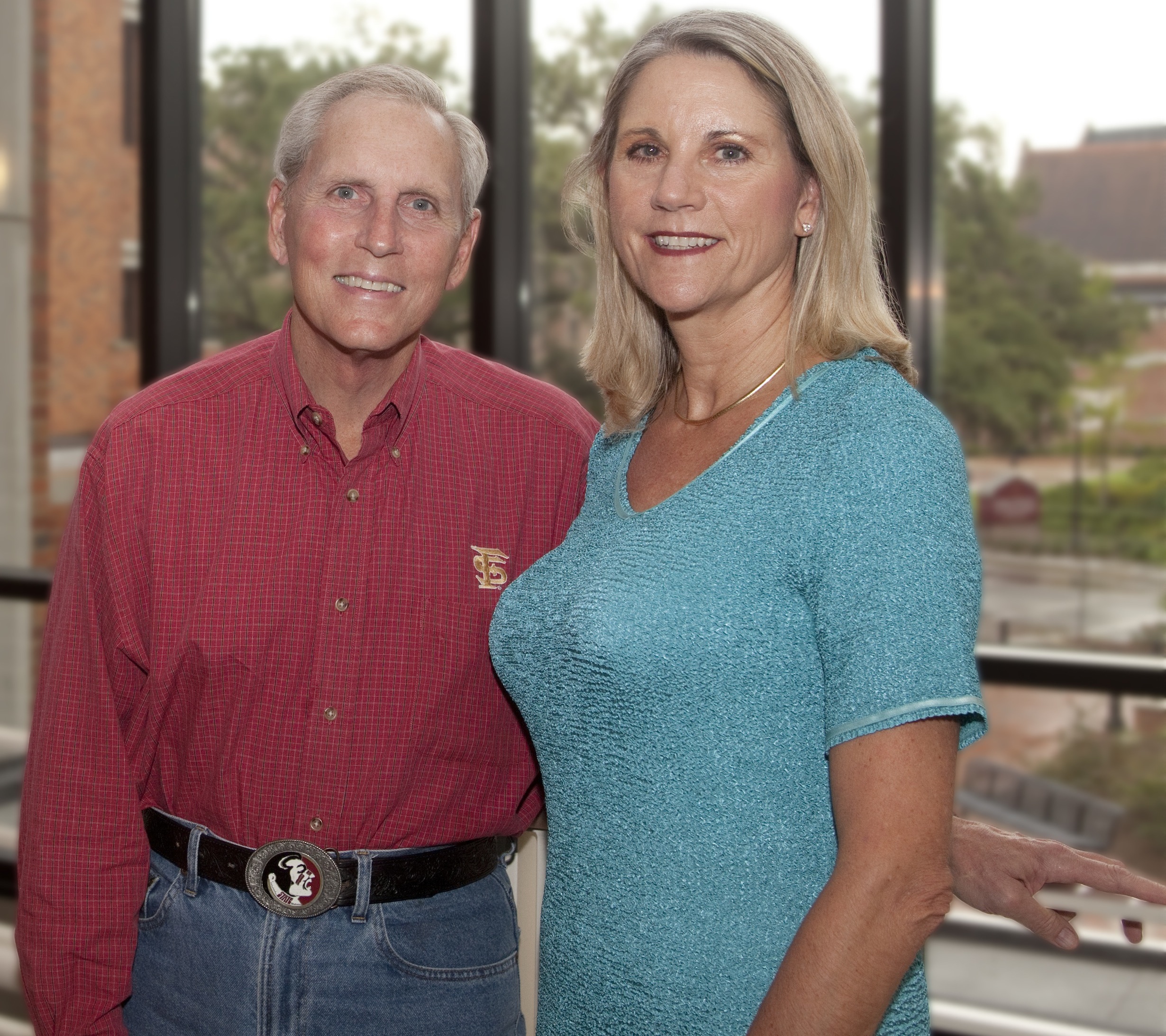 With the addition of a prominent researcher, the Center for Higher Education, Research, Teaching and Innovation (CHERTI) at Florida State University is poised to raise its profile statewide as a promoter of best practices and innovative research in higher education.
Linda Webb, who previously served as an associate professor of counselor education at Florida Atlantic University, recently accepted a position as senior research associate at CHERTI. She comes to Florida State with a $2.2 million research grant funded by the Institute of Education Sciences (IES), the research arm of the U.S. Department of Education. Those grant dollars will support the final three years of a four-year project initiated by Webb at FAU titled "A Randomized Controlled Trial of Student Success Skills: A Program To Improve Academic Achievement for All Students."
CHERTI director T.K. Wetherell said Webb will be a strong asset to the center.
"She brings to CHERTI strong teaching and research credentials," said Wetherell, a professor of higher education who also holds the title of president emeritus after serving as president of Florida State from 2003 to 2010. "This is the type of project and individual the center was established to fund and attract to FSU."
With the IES grant, Webb will continue her work evaluating the Student Success Skills (SSS) classroom program for grades K-12. The program, which she co-developed, helps students improve learning, social and self-management skills associated with school success. Webb also provides training in SSS implementation and program evaluation to school counselors across the country.
"I am energized about the opportunity to join a Tier 1 research institution such as FSU that will continue to support research that evaluates interventions and their impact on student achievement and behavior," Webb said. "Having graduated from FSU as an undergraduate, I am particularly excited to have come full circle at Florida State."
In addition to her current work on the IES grant, Webb will develop other grant funding proposals and provide education to various groups regarding improving student outcomes.
"She has a wealth of knowledge in counselor education related to improving student outcomes," Wetherell said.
Florida State's Center for Higher Education Research, Teaching and Innovation provides a variety of services for university faculty and students, as well as members of the public and private sectors. The work of the center is designed to address a broad range of issues important to the higher education community.