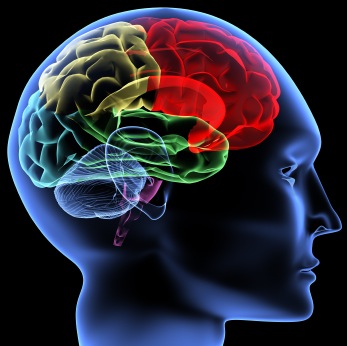 Florida State University's nationally recognized Department of Psychology has been awarded a $635,525, five-year grant from the National Institute of Mental Health (NIMH) to help implement a unique approach to training a new generation of researchers.
Under the grant, Florida State psychology graduate students in both the clinical and neuroscience fields will share labs and ideas, which could lead to new breakthroughs in areas such as eating disorders, drug abuse, aggression and suicide.
"Integrating the training experience of students in the clinical and neuroscience programs is unique," said psychology Professor Pamela Keel, who, along with psychology Professor Lisa Eckel, pursued and wrote the grant. In short, the grant will help graduate students gain critical training outside their areas of expertise.
"This is an innovative approach to training researchers that will contribute to our students' ability to conduct cutting-edge research," Keel said.
Reflecting the focus on integration of the psychology department's clinical and neuroscience training, the new program will be co-directed by Keel, who is from the area of clinical psychology, and Eckel, who is from from the neuroscience program. Keel and Eckel will work together on all aspects of the program, from the scheduling of once traditionally separate courses and lab rotations to the scheduling of a speaker series featuring nationally recognized scholars.
The psychology department is considered home to one of the world's leading research teams on the psychology and neurobiology of dysregulated behavior. The goal is to better understand why behaviors such as aggression, eating disorders, substance abuse and self-injury occur so that they can be better prevented and treated.
"A strong foundation in both neuroscience and clinical science is needed if we are to fully understand the causes of these debilitating disorders and develop effective interventions," said Janet Kistner, chair of the Department of Psychology. "I am very pleased that our department will be able to provide this integrated training to our students."
For more information about the grant, contact Keel at (850) 645-9921 or keel@psy.fsu.edu.