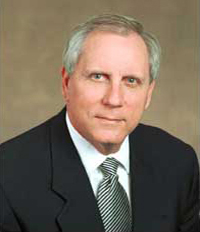 The Center for Higher Education Research, Teaching and Innovation (CHERTI) at Florida State University is initiating a study to examine the factors that limit the ability of community college students to transfer to four-year universities and to successfully earn a bachelor's degree.
David A. Tandberg, assistant professor of higher education at Florida State, will serve as the study's lead investigator. T.K. Wetherell, President Emeritus and director of CHERTI, will provide project oversight. Joining Tandberg in conducting the research will be Mohamed Barakat, who will serve as a graduate research assistant for the project, and Assistant Professor Brad Cox and Professor Shouping Hu, faculty members in the higher education program.
"Florida State University and the Florida Community College system have a long standing tradition of working together to help students make the transition," Wetherell said. "This study will be another step in the right direction to help students move between the two systems.
"Florida State has always been recognized as one of the most receptive public graduate research universities in the nation that welcomes community college transfers," Wetherell said. "This study will help by providing actual data that will be useful to all universities and community colleges in making decisions relative to community college students. The center (CHERTI) is pleased to be able to help a new faculty member develop this research project, which will have implications for the university and nationally."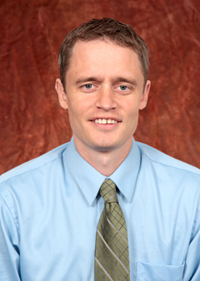 President Barack Obama and other national and state-level education leaders and thinkers have zeroed in on community colleges as a key component to increasing educational attainment rates nationwide. However, a growing body of research has shown that if students start at a community college with the goal of earning a four-year degree, they are significantly less likely to achieve that goal than if they had started their postsecondary career at a four-year institution. Students who are able to earn a bachelor's degree have significantly greater employment options and earning potential.
The CHERTI study will work to identify the reasons why these students are unable to achieve their original educational goals and propose specific policies and practices to address those factors. Tandberg said the study would require a significant amount of data collection, statistical analysis, and interviews with students and institutional administrators and faculty. Work will begin this fall.
The mission of the Center for Higher Education Research, Teaching and Innovation (CHERTI) is to conduct and promote research on significant issues facing higher education in the State of Florida. Specific attention will be devoted to the Community/State College System. For more information on CHERTI, visit cherti.fsu.edu.