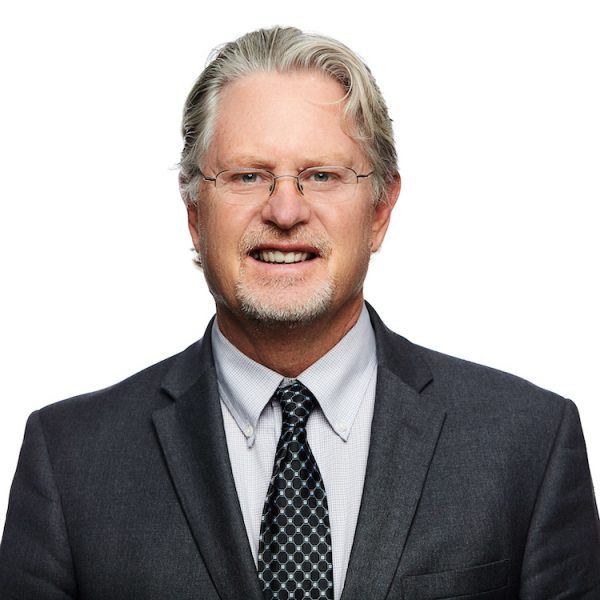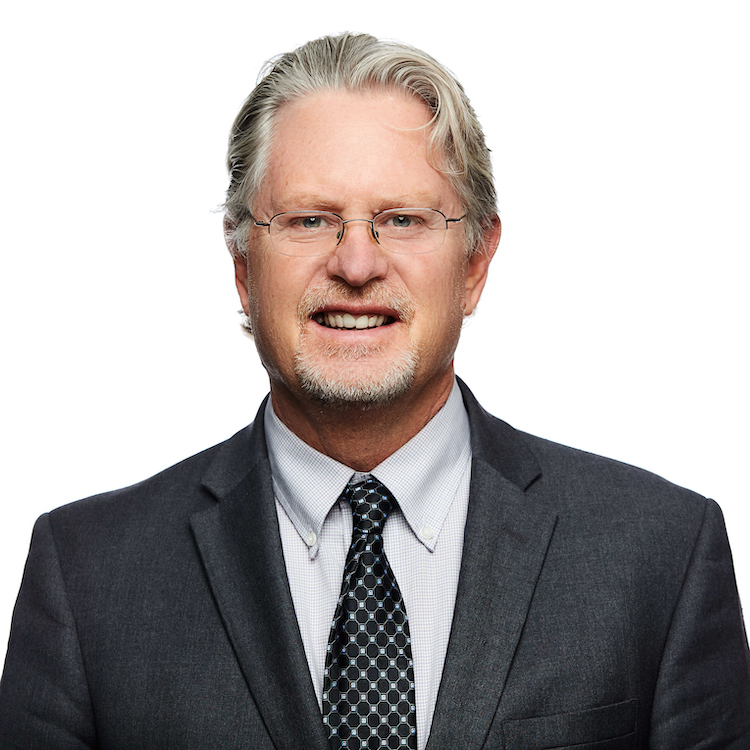 Florida State University students can soon learn the ins and outs of marina operations through a new partnership between the Dedman College of Hospitality and Suntex Marinas. 
The class, Suntex Intro to Maritime Hospitality, is set to start next spring and will be offered as an elective open to any FSU student. The course will include sections on marina and yacht charter operations, food and beverage management, customer relations and hospitality, marina events, safety and risk management, marina real estate principles, HR and talent development, and revenue management and finance.
"Marina life may not be the first thing you think of when you hear 'hospitality,' but there are many parallels between the business of running a hotel or restaurant and running a marina," said Don Farr, dean of the Dedman College. "The marina industry capitalizes on proving leisure as an experience, just as many other hospitality businesses do and we want our students to understand that and be prepared for that option as a career path."
Suntex donated $135,000 to the college to expand its course offerings and training. That effort is part of Dedman's strategic plan, which includes exploring new opportunities for the recreation and tourism management program with a focus on coastal and marine ventures. 
"The team at Suntex could not be more proud to partner with the Dedman College of Hospitality in expanding both marina operational knowledge and awareness of the marina industry to the fine students of Florida State University," said Richard Carter, chief operating officer for Suntex.
Carter added: "Showcasing the many opportunities that a career in marina management can offer has been a passion of Suntex for many years. We are truly grateful and honored to be a part of this new initiative with FSU."
Suntex Marinas is one of the largest marina operators in the U.S. with more than 40 properties located in California, Florida, Georgia, Iowa, Kentucky, Maryland, New Jersey, Oklahoma, Texas, Tennessee and Virginia.
Company executives will regularly share their experiences with students.
"We couldn't be more excited about this partnership between Suntex and FSU," said Cynthia Johnson, department chair of recreation and tourism management. "It gives students the chance to learn about a new form of recreation from one of the most respected marina operators in the country."
For more information about Suntex Marinas, visit suntex.com.