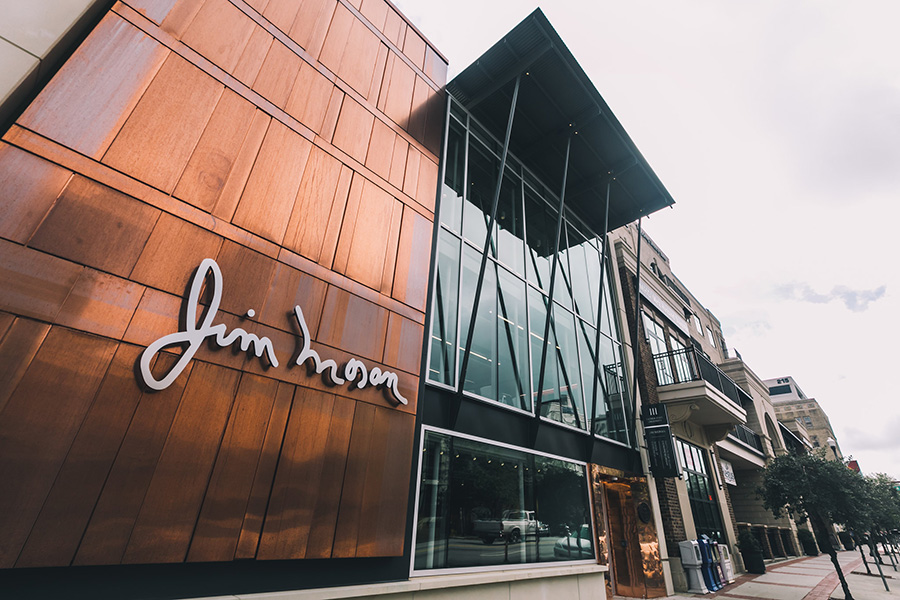 Florida State University's Jim Moran College of Entrepreneurship (JMC) has partnered with Tallahassee Women Wednesdays to host an afternoon of networking and a robust panel discussion to celebrate National Women in Entrepreneurship Week.
Students, faculty and members of the community are invited to gather at 1 p.m. Wednesday, Oct. 20, at the Jim Moran Building, at 111 S. Monroe St., for the event.
The highly accomplished panel includes Betty Proctor, co-owner of Obsessions Gift Shop, a minority owned business located at Railroad Square; Chrissy Souders, founder of Kitschy Wearable Art, JMC alumna; Morgan Rodgers of Morgan Madonna The Brand; and JMC student entrepreneur Alie Romano, owner of Southside Charms. The panel will be moderated by Tamara Smith, host of the WW Speaker Series, and Verlonda Johnson, founder of Choosing Me Unselfishly.
The event is free of charge and will be offered both in person and through Zoom to accommodate comfort levels. To register for the Zoom webinar, visit https://fla.st/GEDZF5CK. 
Contact Britain Dwyre Riley at briley@jmc.fsu.edu for more information on the event.
For more information regarding Jim Moran College's FSU Women in Entrepreneurship initiative, visit FSUWomenInEntrepreneurship on Instagram or Facebook. For more information on Tallahassee Women Wednesdays, visit www.womenwednesdays.com.