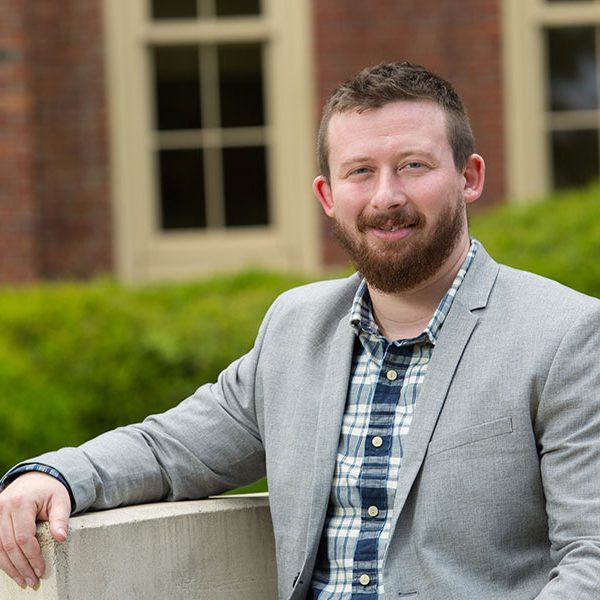 Three researchers from Florida State University's College of Criminology & Criminal Justice have been awarded funding from the National Institutes of Health to investigate non-lethal gun crimes. 
Assistant Professors Brendan Lantz, Marin Wenger and Emma Fridel of the college's Center for Criminology and Public Policy Research were awarded nearly a half-million dollars to fund their three-year study, "The Individual, Situational, and Contextual Risk Factors for Violent Firearm Injury and Firearm Homicide: A Comparative, Policy-Focused Approach."
While deaths from gun violence are well studied, there is a limited amount of research related to non-lethal gun violence, said Lantz.
"While scholars have long focused on lethal gun crimes, the full scope of gun violence has received less attention," Lantz said. "With this National Institutes of Health grant, we plan to shine light on all aspects of gun crimes, their sources, the efficacy of the laws that seek to prevent them, and hopefully provide ways to effectively address gun crimes in the future."
The researchers will investigate and measure different types of gun violence, including physically non-injurious (brandishing a gun), injurious but non-lethal, and lethal gun violence incidents. 
Findings from this project will aid scholars, policymakers and the public on issues related to lethal and non-lethal gun violence, including implications for mental health, physical health, and mortality risk and prevention for gun crimes.
The Florida State University College of Criminology and Criminal Justice's Center for Criminology and Public Policy Research (the Center) expands the influence of scholarship in the public policy arena. The Center promotes the use of evidence-based criminological research in policy and practice at the local, state, and national levels. The Center's primary goal is to support data collection and research initiatives with application to crime and justice policy to promote social justice.