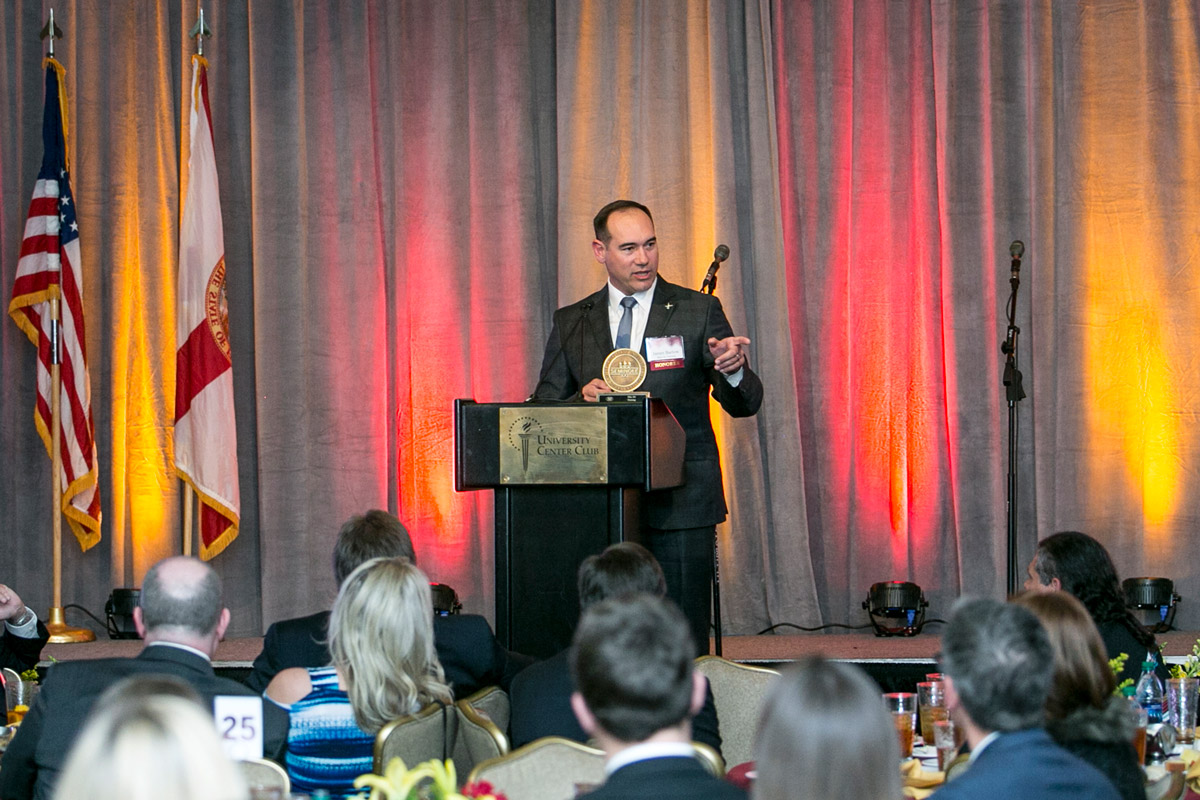 Blue Air Training in Las Vegas has earned the No. 1 spot in the inaugural Seminole 100 list of businesses owned by Florida State University alumni.
Owner James "Chef" Barlow, who graduated in 1995, created Blue Air Training to train military personnel how to direct pilots in air operations. Barlow said his entire FSU experience set him up for a career in the U.S. Air Force, where he became the first fighter pilot since the Vietnam War to fly 100 combat missions.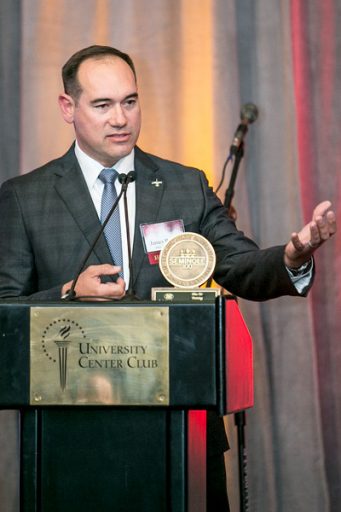 Barlow realized the Air Force needed help training more air-combat controllers, so he started Blue Air Training. Now, the company operates a fleet of 18 fighter jets and is growing exponentially around the world.
One of his main bits of advice for young entrepreneurs? Follow your passion.
"Because then it's not actually a job," Barlow told the room of entrepreneurs. "It's a hell of a lot of work, but it's not a job, and you need to be all in. We lived paycheck to paycheck. I finally took my first paycheck in 2016. Then just last month, we opened a yacht company in Destin for fun. It is fun on the backside. Keep your passion and your vision in focus."
The Jim Moran Institute for Global Entrepreneurship, part of FSU's College of Business, announced the rankings Saturday at the Seminole 100 Celebration at University Center Club. The event recognized businesses of all sizes across the nation, including more than 60 in Florida.
Inc. Magazine ranked the top FSU alumni-owned businesses in the United States based on their growth rate.
"The inaugural Seminole 100 set the bar high for future honorees," said Melissa Roberts, managing director of the Jim Moran Institute for Global Entrepreneurship. "These companies play important roles facilitating economic growth in communities across the country. They provide jobs for more than 12,000 people and generate over $1.6 billion in revenue. Their extraordinary success is a testament to the dedication, innovation and entrepreneurial spirit of Florida State University alumni."
The 2018 Seminole 100 list of fastest-growing businesses included:
Blue Air Training, Las Vegas*
Fan Fest, Spring Hill, Tenn.*
BD Guidance, San Francisco
The White Magnolia Bridal Collection, Jacksonville*
Southern Proper Hospitality, Atlanta*
Veteran Energy, Gainesville
Gulf Beach Weddings, St. Pete Beach*
ROI Healthcare Solutions, Atlanta*
Oasys, McLean, Va.*
Auto Data Direct, Tallahassee*
Companies additionally named to Inc. 5000*
Inc. Magazine ranked businesses using a compounded annual growth rate during a three-year period. Several honorees were named to the Inc. 5000, a comprehensive list of the 5,000 fastest-growing businesses in the United States. Florida State aims to become the foremost entrepreneurial university in the nation, teaching and supporting entrepreneurial skills among students and small business owners.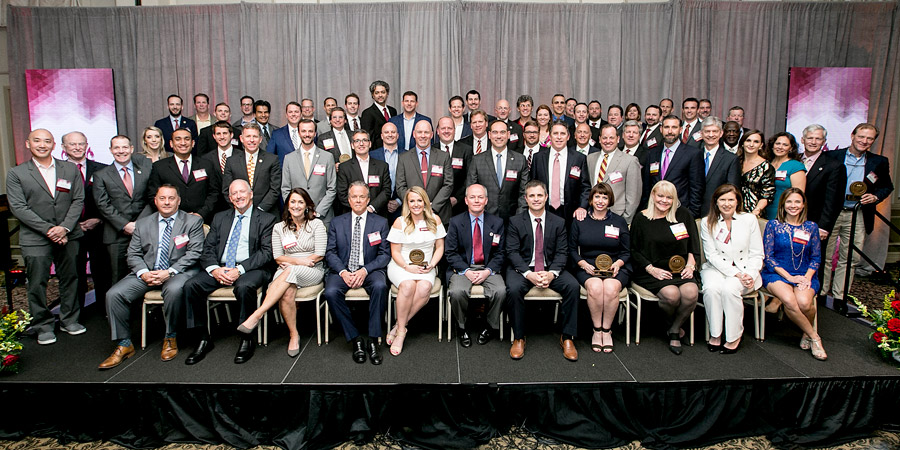 To learn more about the Seminole 100, visit seminole100.fsu.edu.
About the Jim Moran Institute
The Jim Moran Institute for Global Entrepreneurship is part of Florida State University's College of Business and its mission is to cultivate, train and inspire entrepreneurial leaders through world-class executive education, applied training, public recognition and leading-edge research.
A 1995 contribution from Jim and Jan Moran and JM Family Enterprises established the Jim Moran Institute for Global Entrepreneurship at the Florida State University College of Business with additional support through the years. Since 2011, further enhancements to the Jim Moran Institute and its outreach have been made possible by Jan Moran and The Jim Moran Foundation.