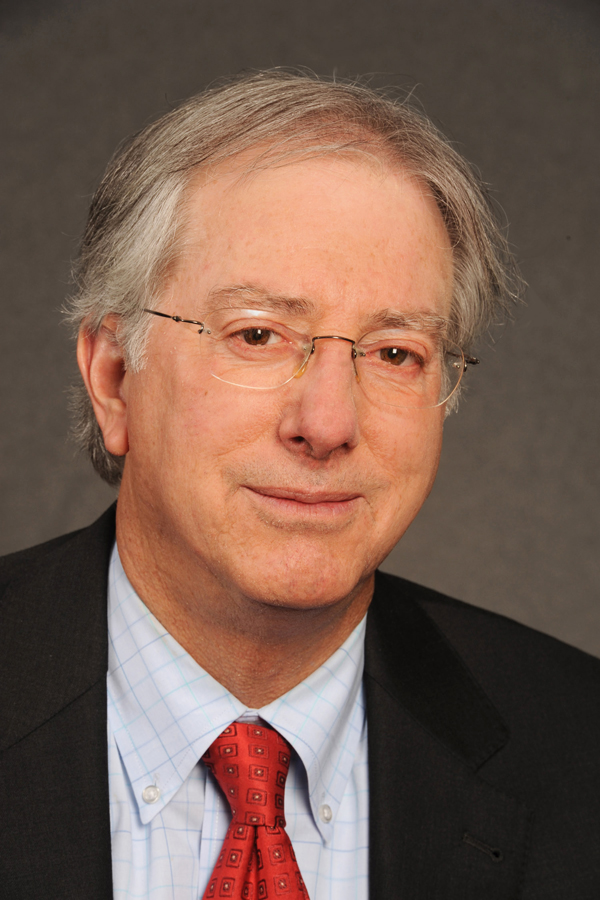 NOTE: Due to unforeseen circumstances, Thursday's lecture is cancelled.
The Florida State University College of Social Sciences and Public Policy will host a lecture by Ambassador Dennis Ross, special assistant to President Barack Obama and special adviser to Secretary of State Hillary Clinton.
Ross' lecture will draw on his years of experience to illuminate U.S. challenges in the Middle East. The lecture, which is free and open to the public, will take place at 4.pm. Thursday, Feb. 9, in the Dodd Hall Auditorium. 
A scholar and diplomat with more than two decades of experience, Ross played a leading role in shaping U.S. involvement in the Middle East peace process. He was point man on peace negotiations in the George H.W. Bush and Bill Clinton administrations, and he was instrumental in assisting Israelis and Palestinians reach the 1995 Interim Agreement. He also brokered the 1997 Hebron Accord and facilitated the 1994 Israel-Jordan peace treaty.
Ross has authored three books on U.S. diplomacy and statecraft. His most recent, "Doomed to Succeed: the U.S. – Israel Relationship from Truman to Obama," was published in 2015.
The lecture is sponsored by the college's Ruth K. and Shepard Broad International Lecture Series.