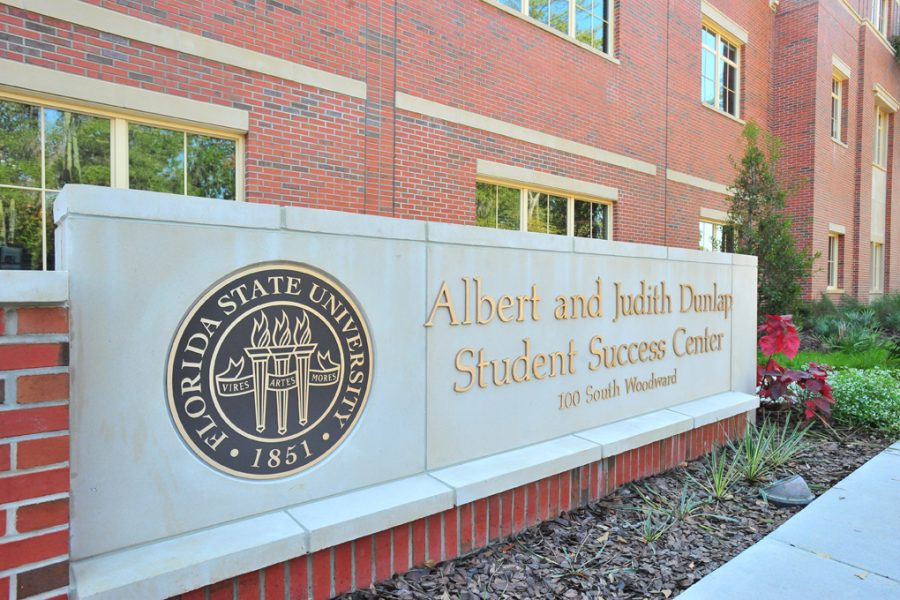 For the third consecutive year, the Florida State University Career Center has partnered with distinguished alumna Woodie Woodward, former associate administrator of airports for the Federal Aviation Administration (FAA), to provide an externship experience to one current FSU student.
Nicolas Rice, a fourth year undergraduate student from Washington D.C., was selected by Woodward as her newest extern through the Aviation Management Externship Program.
"Dr. Woodward continues to support FSU through an extraordinary externship experience," said Myrna Hoover, director of the Career Center. "This experience provides an opportunity for an FSU student to become exposed to the aviation industry as well as the ability to network with the thought leaders of their profession."
Throughout the spring semester, the pair will conduct a trend analysis on a current event and debate how it could impact aviation management. The externship will culminate with attendance at the 89th Annual American Association of Airport Executives Conference held in Long Beach, Calif.
Rice previously attended the U.S. Air Force Academy and was a member of the Civil Air Patrol.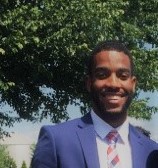 "This externship was nothing less than a blessing," said Rice, an interdisciplinary social science major. "It gives me both an opportunity to continue pursuing my interest in aviation while also awarding me the opportunity to network with other aviation-minded individuals who may expose me to fields in aviation of which I was previously unaware."
Woodward earned her bachelor's degree from Florida State and her master's and doctoral degrees from the University of Kansas. She began working for the FAA in 1987 under President Ronald Reagan and served in her post during the tenures of four United States presidents and during such crucial times as Sept. 11, 2001. After retiring from the FAA, Woodward opened her own consulting company to work with airports and aviation executives around the world.
"When alumni like Dr. Woodie Woodward invest in the professional development of our students, it is win-win for everyone," FSU Vice President of Student Affairs Mary Coburn said. "The students learn valuable lessons about being a professional, the alumni gain better prepared future employees, and the university benefits when students are more successful and represent FSU well."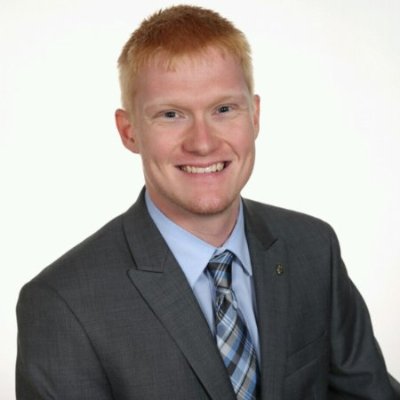 The Aviation Management Externship Program's 2016 extern was Lukas Fowler, now a senior studying interdisciplinary social science focusing on urban and regional planning. He currently works at the Tallahassee International Airport as an airport security specialist and looks forward to a future career in aviation. Through his externship, Fowler had the opportunity to attend the American Association of Airport Executives Annual Conference where he networked with industry professionals from across the country.
"I feel more prepared and excited than ever before to enter into such a dynamic and rewarding industry," said Fowler, a native of Fort Myers, Fla. "I'd like to extend a special thanks to my mentor, Dr. Woodward, for providing me with such a rewarding conference and overall mentorship experience. I would also like to express my gratitude to the FSU Career Center for this opportunity. I cannot wait to see what my future holds!"