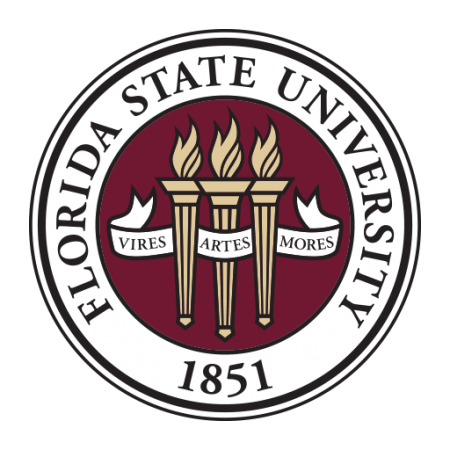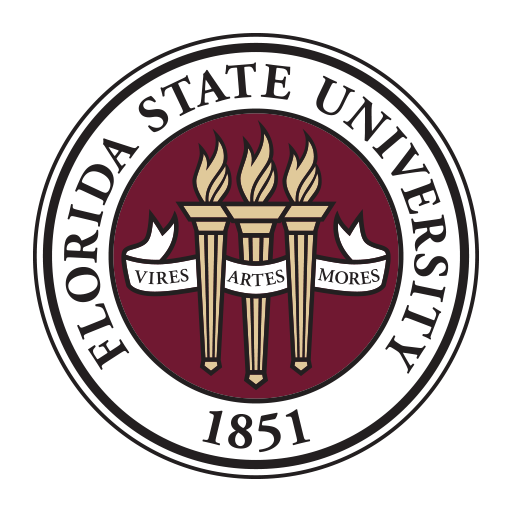 Wendy Plant has been named director of student engagement and alumni relations and entrepreneur-in-residence at The Jim Moran Institute for Global Entrepreneurship in Florida State University's College of Business.
Plant's responsibilities include oversight of The Jim Moran Institute's student business incubator and management of all student activities outside of the classroom, including competitions, events and programs. Plant will coordinate all of The Jim Moran Institute's contributions to campus-focused entrepreneurship activities, providing assistance and consulting services to students and coordinating student activities on and off campus for the College of Business. In addition, Plant will staff the E-clinic, located in the InNOLEvation Center (Room 117) at the College of Business. The clinic is open to all Florida State students who need help developing their entrepreneurial ideas or taking their businesses to the next level.
Prior to coming to Florida State in December, Plant served as the program manager at the University of South Florida's Polytechnic Blue Sky Business Incubator and USF CONNECT Tampa Bay Technology Incubator, where she gained extensive experience in business incubator management and educational program development. Plant earned her MBA from the University of Tampa and bachelor's degree in philosophy from Rollins College in Winter Park, Fla.
"Wendy's experience and knowledge in student engagement and incubators will allow our entrepreneurship reach to expand on campus through competitions and events," said Randy Blass, executive director of The Jim Moran Institute. "She is an important asset to our team and The Jim Moran Institute is glad to have her on board."
With the addition of Plant, The Jim Moran Institute will continue to serve as one of the leaders in Florida State's goal of being recognized as "The Entrepreneurial University." The Jim Moran Institute holds two of the six entrepreneur-in-residence positions in the College of Business. Nine additional entrepreneur-in-residence positions are held across Florida State University's campus in various academic units.