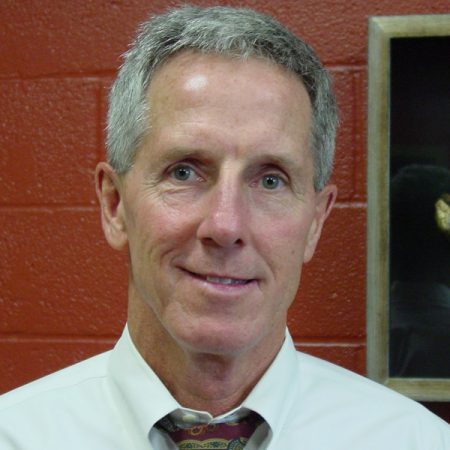 Timothy Kinney, an assistant in management in Florida State University's College of Business, has been named an entrepreneur-in-residence at The Jim Moran Institute for Global Entrepreneurship.
As an entrepreneur-in-residence, Kinney's responsibilities include oversight of The Jim Moran Institute's student business incubator, business plan competitions and all Entrepreneurship Month activities. Kinney will continue teaching and leading student engagement activities on- and off-campus for the College of Business while serving in this new capacity.
"Tim's passion is working with students both in and out of the classroom," said Randy Blass, executive director of The Jim Moran Institute. "His demonstrated talents at designing and running student competitions and events, combined with his professional background in new product development, make him a great choice to lead The Jim Moran Institute's student engagement effort."
With the addition of Kinney, The Jim Moran Institute, which is housed in the College of Business, will continue to serve as one of the leaders in Florida State's goal of becoming "The Entrepreneurial University." The Jim Moran Institute holds two of the five entrepreneur-in-residence positions in the College of Business. Six additional entrepreneur-in-residence positions are held across Florida State University's campus in various academic units.
Kinney received his Master of Business Administration degree from the University of Vermont and bachelor's degree in civil and environmental engineering from Clarkson University in Potsdam, N.Y.
Prior to his teaching position at Florida State, he served as an adjunct professor at Flagler College and Florida A&M University. Before joining academia, he was a plant engineer at H. Waterbury and Sons Manufacturing and held numerous engineering and executive sales positions at IBM. After leaving IBM, Kinney was vice president of operations at Florida Custom Synthesis, where he was responsible for administrative, financial and business development activities in a Tallahassee chemical synthesis start-up company.