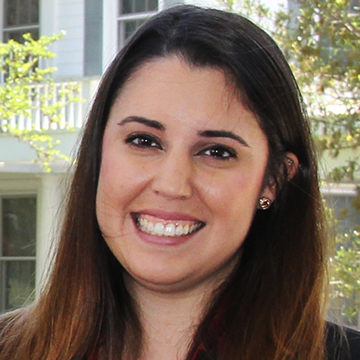 The Florida State University College of Law Moot Court Team has won the right to represent North America in the World Finals of the 2014 Manfred Lachs Space Law Moot Court Competition.
They did so by taking first place in the North American Regional Competition held at Georgetown Law School in Washington, D.C., on March 28-29. The team will compete in the World Finals in Toronto in October. Florida State previously won first place in the international competition in 2011.
Fourteen law schools participated in the competition, including University of California–Davis, Cornell University, George Washington University, Georgetown University, University of Michigan, University of Virginia and William and Mary, as well as Canada's McGill University Institute of Air & Space Law.
Winning team members are third-year law student James Burleson, from Keystone Heights, Fla., and second-year law student Jessica Fernandez, from Miami. Burleson also was named Best Oralist for the competition. Tallahassee attorney Arthur Stern coached the team.
"This victory is another testament to the sophistication and professional skills of our students," said College of Law Dean Don Weidner. "We never get tired of being No. 1."
The judges for the final round were Joanne Gabrynowicz, a director of the International Institute of Space Law and a member of the National Geospatial Advisory Committee, Daniel A. McNulty, vice president and general counsel for Lockheed Martin Space Systems Company, and Jay Steptoe, associate general counsel for international law at NASA.