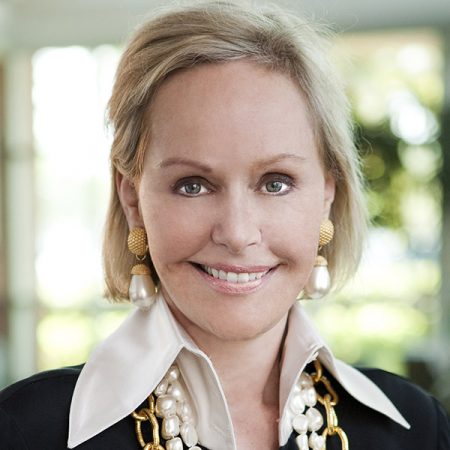 Three alumni of Florida State University's College of Business— Tony DiBenedetto of Tampa, Fla., Don Harbaugh of Akron, Ohio, and Cinny Streich Murray of Naples, Fla. — will be inducted into the college's Hall of Fame for 2014 during a ceremony Thursday, April 24, in Tallahassee.
The three will join a prestigious group of 32 business leaders in the Hall of Fame. Since 2003, the college has honored alumni who embody the qualities that make the College of Business an exceptional place to learn and grow and who have excelled in their careers and made significant contributions to the college and their professions. Candidates are selected based on their record of exceptional professional and personal achievement.
The 2013 inductees are:
Tony DiBenedetto (Management Information Systems, '87) is chairman and CEO of Tribridge, a technology services firm specializing in business applications and cloud solutions. DiBenedetto co-founded Tribridge in 1998. Under his guidance, the Tampa-based firm has grown from a startup company to one of the leading technology services providers in the United States.
The recipient of numerous leadership awards, including the Ernst & Young Florida Entrepreneur of the Year Award in Technology, he has dedicated his entire career to the areas of business innovation, customer advocacy and servant leadership.
Don Harbaugh (Marketing, '71), a former Florida State baseball player (1967-71), is president of HDD Holdings LLC and chairman of the board of BX Solutions Inc. He has headed at least three successful businesses for more than 40 years in his home state of Ohio, while garnering honors for his tireless efforts on behalf of civic and charitable organizations.
Cinny Streich Murray (Marketing, '80) is president of Chico's. She has had a distinguished career in retail spanning 35 years, during which she has held senior leadership positions at Harold's, Charming Shops, Saks Fifth Avenue/Saks Off Fifth, Talbots, Stage Stores and, currently, Chico's, all among the most recognizable names in women's and men's apparel.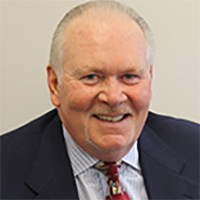 A seasoned turnaround executive, Murray's legacy of success is the result of her astute business acumen and authentic, inspirational leadership style. She has a passion for building and retaining high-performance teams, developing leaders and mentoring new talent.
The Hall of Fame induction ceremony will be held at the Augustus B. Turnbull III Florida State University Conference Center. Tickets to the College of Business Hall of Fame, a black-tie-optional event, are $75 per person.
To purchase tickets or for more information on the college's Hall of Fame, contact Marissa Langston, director of Alumni Engagement, at (850) 645-7162 or mlangston@business.fsu.edu.