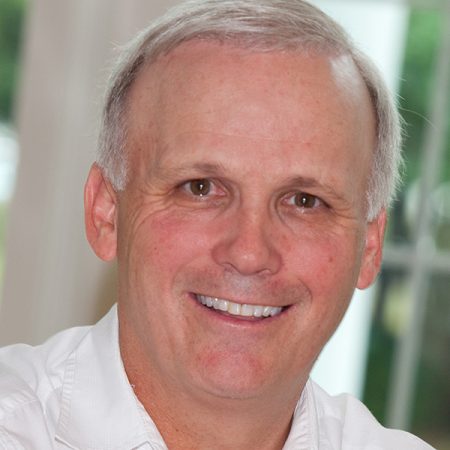 The College of Social Sciences and Public Policy at Florida State University has named Mark Ellis, executive director of the International Bar Association, as its Distinguished Alumnus for 2013. Ellis will officially receive the honor at a reception at the college on Homecoming Weekend.
Although his life and work are truly international in scope, Ellis still finds time to share his wealth of knowledge and experience with students here at his alma mater. A 1979 graduate of the College of Social Sciences with a bachelor's degree in Economics, Ellis earned his J.D. degree from the FSU College of Law in 1984 and a doctorate from King's College, London in 2010. His work has taken him all over the world since then, but he still team-teaches a course in International Human Rights Law at the Florida State College of Law.
As executive director of the International Bar Association (IBA) in London, Ellis leads the foremost international organization of bar associations, law firms and individual lawyers in the world. Prior to that, he was the director of the American Bar Association Central European and Eurasian Law Initiative.
The two-time Fulbright Scholar is a frequent speaker and media commentator on international legal issues, appearing regularly on CNN International, Al Jazeera and the BBC. He has published extensively in the areas of international humanitarian law, war crimes tribunals, and the development of the rule of law. His op-eds have appeared in newspapers throughout the world. His most recent book, "Sovereignty and Justice: Creating Domestic War Crimes Courts within the Principle of Complementarity," will be released this year.
Ellis draws on this impressive background to deliver insightful lectures — either in person or via Skype — to the survey course he teaches, augmented by his personal experiences as well as his high reputation as a scholar focused on international criminal courts. And it's not only Florida State law students who benefit from his expertise. The course also attracts College of Social Science graduate students and law students from around the world, recruited and supported by the IBA, thanks to his initiative.
This mix has greatly enriched the learning experience by fostering exchanges between students of different nations and cultures, according to his teaching partner, Florida State University President Emeritus Sandy D'Alemberte.
"Mark Ellis has provided great leadership in human rights education," D'Alemberte said. "The work he did in cooperation with the United Nations High Commissioner for Human Rights, developing material for the education of lawyers and judges, provided a basic text on human rights that has facilitated the development of other courses beyond the one taught at FSU."
Ellis is currently at work on an exciting new project that significantly impacts the way human rights abuses and atrocities, and other such international crimes, are documented for more secure and verifiable use by media outlets and courts. Social media and smartphone technology have become important new tools for sharing real-time news and first-hand accounts of world events, but uploaded photos and videos are likely to be rejected or given little weight in courts because they are rarely attributed and verifiable and do not include information such as the date, time, geographical coordinates, participants, etc.
The IBA iWitness Project aims to provide a solution to this challenge with a user-friendly app easily downloaded to smartphones and designed specifically to record and transmit evidence of international crimes while securely protecting the identity of the person recording. The material is then securely sent to an iWitness database and reviewed by a professional legal team.
"We present the Distinguished Alumnus Award annually to a graduate who has had a highly accomplished career and made significant contributions to Florida State University and the college, and Mark Ellis certainly epitomizes those criteria," Dean David W. Rasmussen said. "We're proud to note that a career of such high accomplishment got its start here at the College of Social Sciences, and we welcome Mark to our honor roll of distinguished alumni."