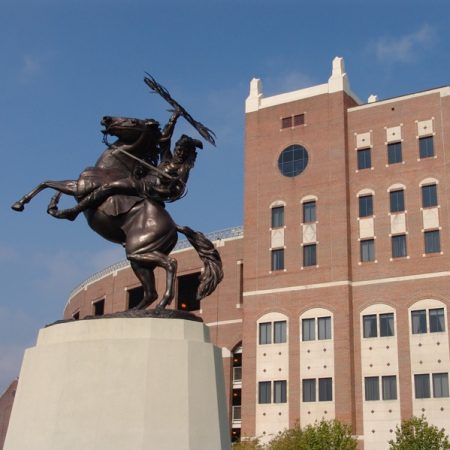 When Jane Ohlin, director of Florida State University's Dedman School of Hospitality, reported three years ago that the school was on track to become an independent, industry-specific school in FSU's College of Business, she acknowledged that the school still had a high hurdle to overcome: It had to become financially independent within three years.
On Dec. 11, Ohlin announced that the school has met its goal — including more than tripling enrollment from 293 students in 2009 to 949 in fall 2012 — while maintaining its almost 100 percent placement of graduating students.
"We are very pleased with the caliber of student graduating from the Dedman School of Hospitality," Ohlin said. "And we are thrilled that our students typically can choose from multiple job offers upon graduation. This is a testament to the superior quality of the program."
Though Dedman will continue to be administered by the College of Business, it is considered independent and operates with its own university and private funding and its own admission and graduation requirements, as well as a redesigned curriculum that places greater emphasis on tourism and hospitality. Graduates of the school receive a Bachelor of Science in Hospitality Management with a major in hospitality management or PGA golf management.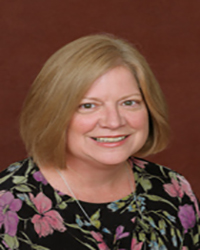 During the three years since the announcement to restructure the operation of Dedman was made, the school received interim financial support and launched an intensive fundraising campaign, increased its enrollment numbers and incorporated industry professionals to foster the real-world experiences that include 1,000 hours of work in the industry and a hospitality management internship.
About the Dedman School of Hospitality:
Since 1947, Florida State University's Dedman School of Hospitality has been a leader in developing hospitality administration majors for careers in the hospitality industry. Operating as an independent, industry-specific program under the administration of the College of Business, the Dedman School offers students the ability to earn a highly versatile hospitality management degree with a rigorous and relevant curriculum. Boasting a near 100 percent placement for its graduates, the Dedman School's world renowned faculty have received numerous awards and recognitions, as well as being regularly published in top industry journals. The Dedman School of Hospitality has eight full-time faculty, which includes four endowed professorships.