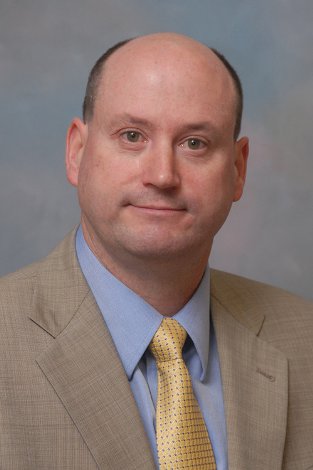 Florida State University's College of Social Sciences and Public Policy is hosting a lecture by Middle East expert David B. Crist on Nov. 15 as part of the Shepard and Ruth K. Broad International Lecture Series. The lecture, "A History of the Twilight War: The Prospects for Peace and the Likelihood of War Between the United States and Iran," is free and open to the public. For Florida State students, it qualifies as a Global Pathways Certificate Event.
Crist's lecture will take place:
THURSDAY, NOV. 15, 2012
4 – 5:30 P.M.
BROAD LECTURE HALL, CLAUDE PEPPER CENTER
636 WEST CALL ST.
FLORIDA STATE UNIVERSITY
Author of "The Twilight War: The Secret History of America's Thirty-Year Conflict with Iran," Crist has served as a senior historian at the Pentagon and as a frequent adviser to senior government officials on the Middle East. A lieutenant colonel in the U.S. Marine Corps Reserve, he served with a light armored reconnaissance battalion during Operation Desert Storm and, after 2001, with Special Operations Forces in both Afghanistan and Iraq. More recently, he served three years with U.S. Special Operations Command.
Of his book, Karim Sadjadpour wrote in The New York Times that "David Crist's painstakingly researched and elegantly written account of the United States-Iran cold war is an earnest chronicle of this shadowy history . . . Deserves a spot on the short list of must-read books on United States-Iran relations."
Crist received a B.A. from the University of Virginia and master's and doctoral degrees in Middle Eastern history from Florida State University.
The lecture is sponsored by the Shepard and Ruth K. Broad International Lecture Series and the Tallahassee Committee on Foreign Relations.