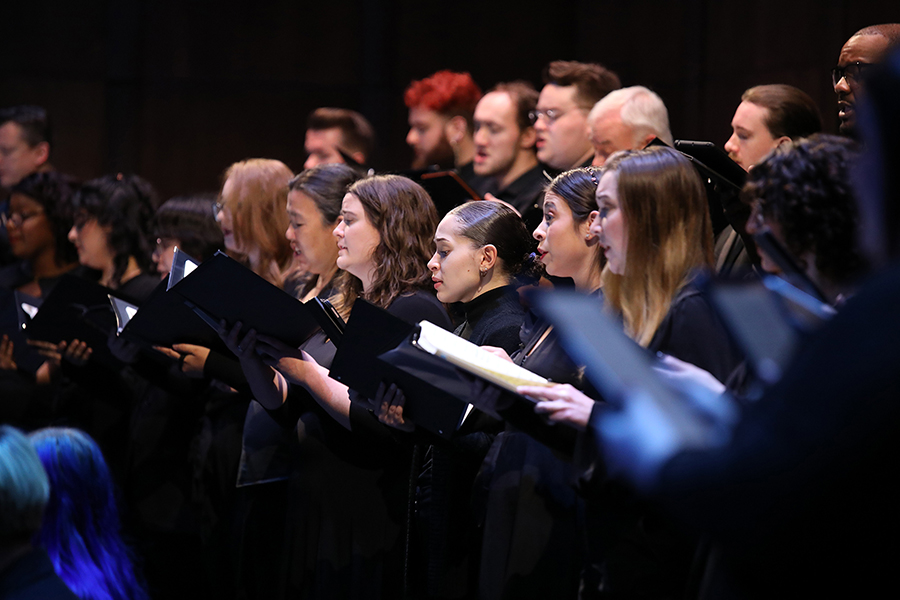 Florida State University College of Music's Chamber Choir will perform a concert honoring the life and legacy of Matthew Shepard, whose death called attention to hate crimes against LGBTQ+ individuals.
"Considering Matthew Shepard" premieres at 7:30 p.m. Saturday, April 15, in Ruby Diamond Concert Hall and highlights Shepard, a 21-year-old gay man who was abducted, assaulted and left for dead outside of Laramie, Wyoming, in 1998.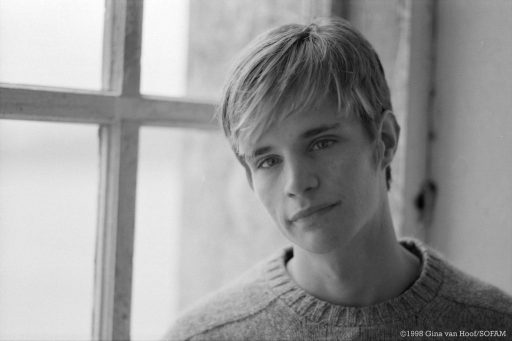 Composed by Craig Hella Johnson, the work draws from disparate sources, including court transcripts from the trial of the two men responsible for Shepard's death, Shepard's parents and from Shepard himself.
"It is truly a privilege to share this powerful, 21st-century passion with the Tallahassee Community in commemoration of the 25th anniversary of these tragic events," said Michael Hanawalt, conductor of the FSU Chamber Choir. "We hope that the performance inspires dialogue about how we can work together to make our world a more compassionate and inclusive place."
"Considering Matthew Shepard" combines a variety of musical styles, including country, gospel, chant and oratorio to create a dynamic and moving experience.
Shepard, a University of Wyoming student, had a fervor for social justice and equality, and his love for nature echoes throughout the work. In the writing, his parents note his fondness for hunting and fishing and his love for Wyoming.
"I think this multi-genre approach is intentional," said Corey Sullivan, FSU choral graduate assistant. "Many of the movements speak of how Matthew was just like any other child. In one movement, the narrator even wonders what commonalities they share with Matthew's murderers."
This work contains references to anti-LGBTQ violence, assault, abduction and bullying. Audience members may seek support from counselors available in the lobby before, during and after the performance.
For more information and to purchase tickets, visit tickets.music.fsu.edu.