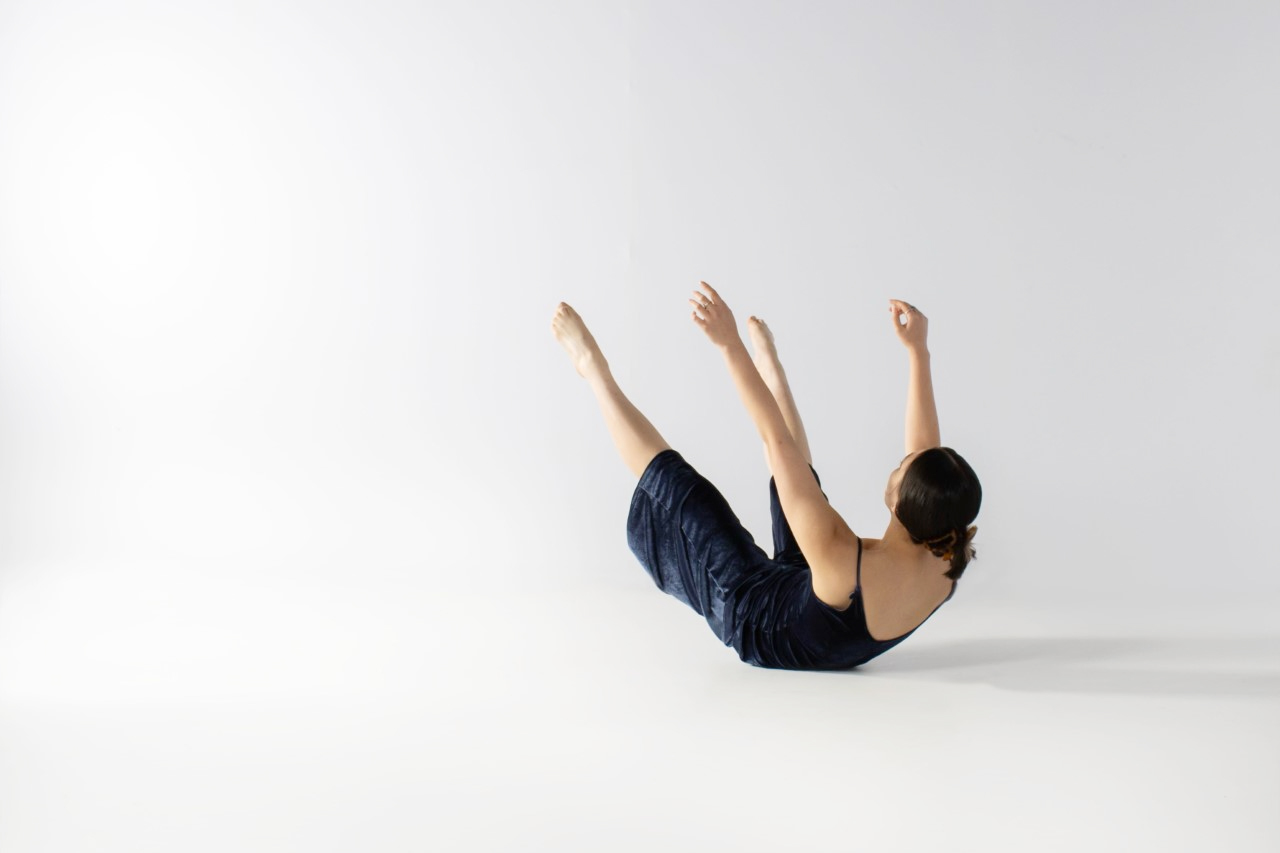 Florida State University's School of Dance will present the annual Days of Dance concert series to showcase the talents of its faculty and students April 14-15 and April 21-22.
Under the direction of Assistant Professor Caleb Mitchell, Days of Dance features a broad scope of dance genres with choreography set by faculty members and students.
Some works include:
"Interface" Choreography: Cameron Kay

"Line and Diversions" Choreography and Projection Design: Tim Glenn

"I CAN't do this" Choreography: Sophia Pfitzenmaier  

"Forged at home" Choreography: Emmett Higgins  

"Me and You and the Compound" Choreography: Emmett Higgins & Meg Murphy

"Behind the Curtain" Choreography: Sophie Lehman in collaboration with the cast
"This year's Days of Dance offers something for everyone and is filled with energy," said Anjali Austin, chair of the School of Dance.
Tim Glenn, choreographer, designer and professor of contemporary dance and dance technology, will present an abstract work, "Line and Diversions," based on a choreographic progression of spatial design. The dance includes an opening section created at FSU in 2023 and one restaged from the premiere in 2018 at the Harrison School for the Performing Arts in Lakeland, Florida.
Meg Murphy, senior student choreographer, and Emmitt Higgins, sophomore student choreographer, will present "Me and You and the Compound," which explores the dynamics of authentic relationships.
"We want the audience to come away feeling like they witnessed a deeply intimate portrayal of a complex relationship," they said. "We as dancers are not acting or playing roles but allowing the audience to see us at our most authentic selves."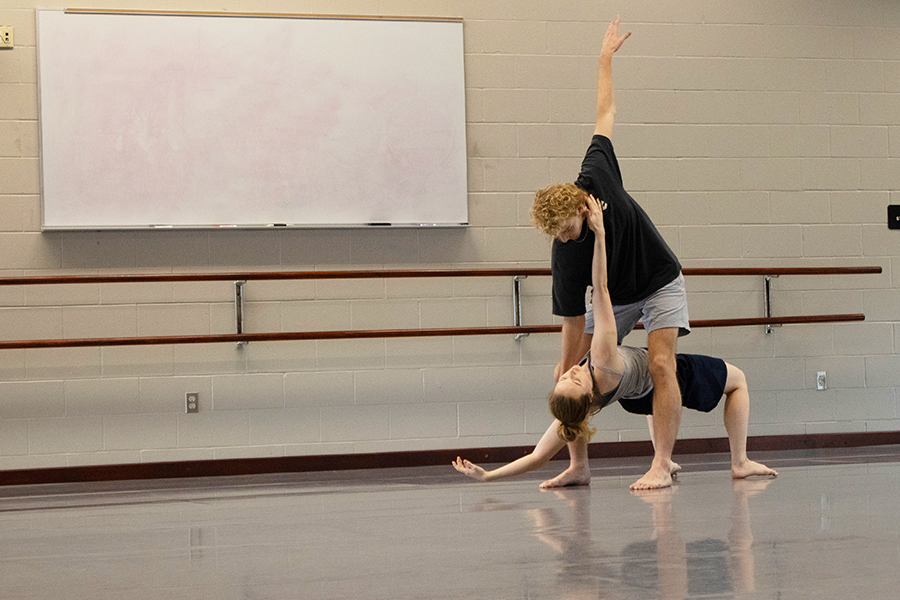 Faculty choreographers Caleb Mitchell and Meagan Helman also are contributing to the programs. Mitchell, an assistant professor, will present "Le Pardon," which translates to "Forgiveness" from French to English.
"Forgiveness is an important virtue for humanity and a necessity in moving forward," Mitchell said. "This abstract choreography is an idea pertaining to the appearance of giving grace."
Helman will present "Triptych," inspired by and reflecting Antonio Vivaldi's music. "Triptych" features 14 FSU dancers performing excerpts of the original work created for the Ballet Theatre of Maryland. "Triptych" delves into the exploration of pathways, angles and lines while experimenting with symmetry and balance concepts.
A senior student choreographer, Cameron Kay, will present "Interface," which explores the dynamics of different energies and how they interact in space.  
"The dancers play with the extremes of time, mass and space, manipulating the bounds of forces and energy," Kay said.
Mariah Preedin, a senior BFA dance student, will present "+/-" — a contemporary duet that delves into the nature of attraction and tension between two individuals.
"Through a contemporary movement vocabulary, the piece explores the dynamics of push and pull, creating a magnetic atmosphere that captivates the audience," Preedin said.
Days of Dance runs as two separate full-length programs.
---
Program A
7:30 p.m., April 14 and 22
2 p.m., April 15
Program B
7:30 p.m., April 15 and 21
2 p.m., April 22
---
All performances will take place in the Nancy Smith Fichter Dance Theatre in Montgomery Hall, located on the FSU campus.
Tickets for Days of Dance performances are $15 for adults, $12 for senior citizens and non-FSU students with ID, $10 for children and $7 for FSU students with ID. All seating is general admission.
For ticket information, contact the Fine Arts Tickets Office at (850) 644-6500 or visit tickets.dance.fsu.edu. Tickets may also be purchased directly before each performance at Montgomery Hall.