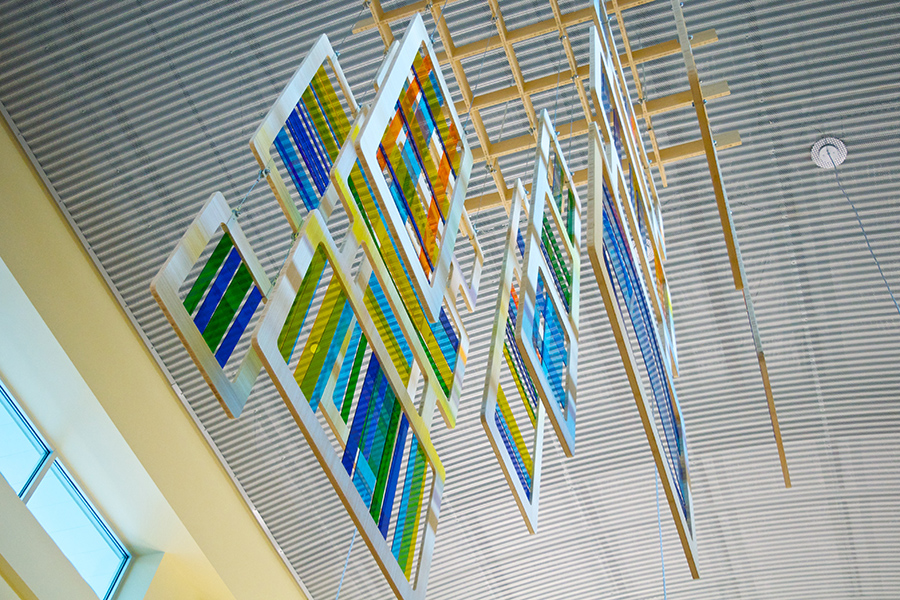 Florida State University's Jill Pable, professor and chair in the Department of Interior Architecture and Design, has received the 2021 Design Luminary Award from the American Society of Interior Designers (ASID) as part of the association's National Awards and ASID Fellows programs.
The award recognizes Pable's research on designing healthy spaces that serve homeless people, such as shelters, permanent supportive and transitional housing types.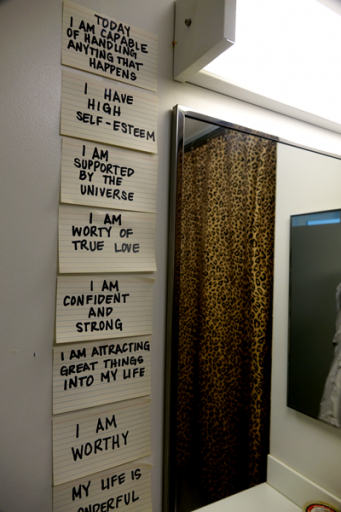 "It is a distinct honor to be recognized by ASID with this award, and perhaps a testament to the critical importance of design for all persons that my nonprofit organization 'Design Resources for Homelessness' seeks to support," Pable said. "The fullest mission of designed environments is fulfilled when places help everyone, not just those with economic means, to be their best selves."
Pable's mission is to elevate awareness of the potential contribution that thoughtful, research-informed design can bring to people experiencing trauma, especially those who lack permanent housing.
"The prestigious Luminary Award is bestowed on individuals who have made significant contributions to the interior design profession," said James Frazier, dean of the College of Fine Arts. "The acknowledgment of Dr. Pable's contributions to the field, with this recognition by her professional peers, is a great example of how the work of our incredible faculty members extends beyond the borders of our campus and the audience of our students and alumni."
Pable has been an ASID member for more than 15 years and recently completed a term of service on the national board.
"It is so important to celebrate those who are making an impact in the world through interior design," said Gary Wheeler, CEO of The American Society of Interior Designers. "We are thrilled that after such a challenging year we are able to honor the winners of the national awards and the inductees in the College of Fellows. We are hopeful that these winners will inspire and empower ASID members and the industry at large and showcase the impact of design."
The National Awards enable ASID to celebrate all facets of design and those making a difference in the world through the profession. The award honors Nancy Vincent McClelland, an ardent advocate for the professional recognition of interior design.
"Now is a time for design to be recognized for the powerful influence it can have on people, their perceptions and the natural world," Pable said. "It's my hope that awards such as this help build awareness for the potential of built environments to help people of all descriptions and means."
For more information, visit the FSU Department of Interior Architecture & Design or Design Resources for Homelessness.