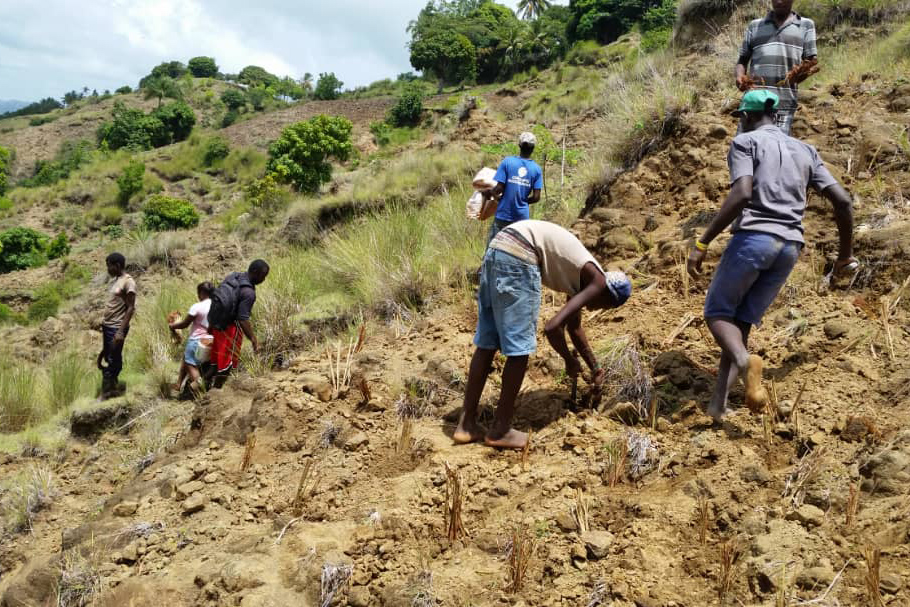 With Earth Day upon us, Florida State University students and faculty continue to show how they can make a difference and demonstrate their support for environmental protection in Haiti through behind-the-scenes environmental and poverty relief efforts.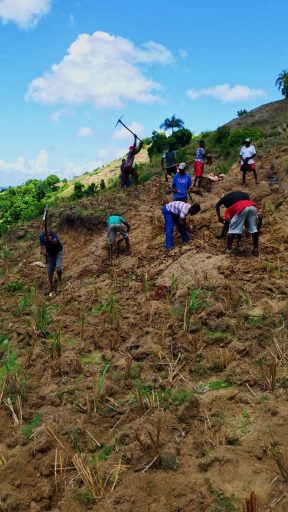 FSU's Center for the Advancement of Human Rights, Center for Global Engagement and the Department of Earth, Ocean and Atmospheric Science have joined with Tallahassee-based nonprofit Better Universe and Citizens to help combat soil erosion in Haiti. The effort has the potential to vastly improve economic and living conditions.
"Soil erosion and associated environmental degradation have accentuated numerous struggles in Haiti," said Tawainga Katsvairo, director of the Haiti Grass Project. "Driven largely by deforestation which, associated with commercial tree-cutting for charcoal, soil erosion has cost Haiti dearly in finance and lives."
Over the past four years, FSU student interns have overseen the organization of workshops and class lectures, while maintaining social media platforms and website data for the project. Students also have assisted with fundraising, research, translations, event planning and shipments of materials to Haiti.
"FSU students and faculty are the backbones of this project," Katsvairo said.
The students run the entire operation from Tallahassee.
"This internship with Better Universe and Citizens allowed me to help others beyond the scope of my immediate community," said Emily Plath, an FSU student and former intern with Better Universe and Citizens. "Our work is helping to educate individuals about the environment, and my social media role allowed me to shine a light on our message."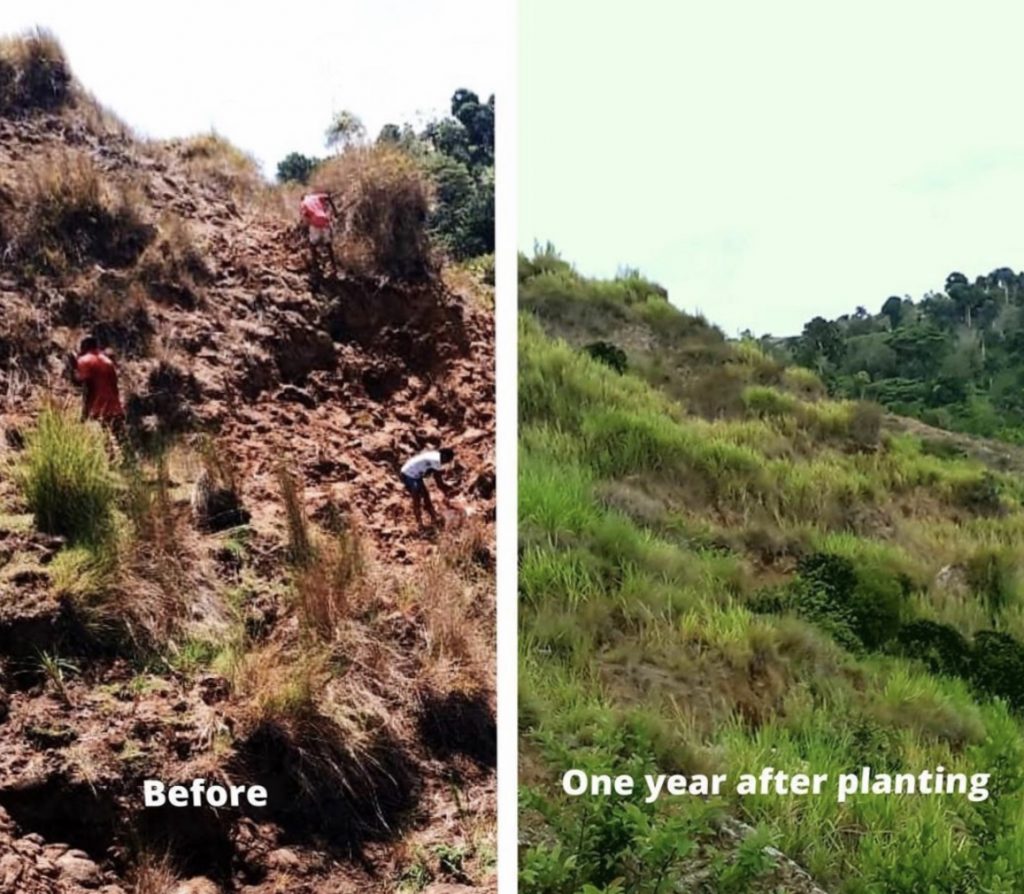 Haiti has one of the highest erosion rates in the Western Hemisphere. Deforestation and planting on steep slopes are among the major causes of this soil erosion, and most of Haiti is on an inclined gradient, making soil management difficult even under ideal management conditions.
"Planting perennial grass on the steep Haitian terrain is proving very effective in controlling the erosion and protecting watershed and farming areas," Katsvairo said. "The project is already stimulating the local economy. Haitians are being paid to produce the grass seedlings and plant the grass, which is then harvested to feed livestock."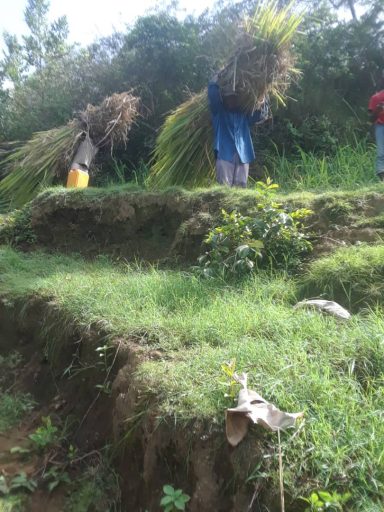 FSU's Center for the Advancement of Human Rights also plays a part in the project, as the connection between soil erosion and human rights is not always recognized or addressed.
"Environmental issues in locales such as Haiti are critical human rights issues," said Terry Coonan, executive director of FSU's Center for the Advancement of Human Rights. "The soil erosion being addressed by the Haiti Grass Project has crucial implications for the rights of Haitians to clean water, to a healthy environment and to sustainable living. And it's a perfect example of the intersection of science and human rights in the 21st century."
Coonan sponsors numerous human rights projects and events in his capacity as executive director of FSU's interdisciplinary Center for the Advancement of Human Rights. Now in its 20th year, the Center has been a model nationwide for its collaborative human rights work done with colleges and departments throughout the university.
The Haiti Grass Project was awarded a grant in 2020 by The Rotary Club of Fort Myers, Fort Myers South, Anna Maria Island, Rotary District 6960, led by the Rotary Club of Sanibel Florida.
Due to federal travel restrictions and Florida State University guidelines, plans for students to visit Haiti are currently on hold, but The Haiti Grass Project continues to support the Haitian population. Students hope to visit the country soon to provide hands-on relief efforts.
For more information about this project, visit betteruniverseandcitizens.org.