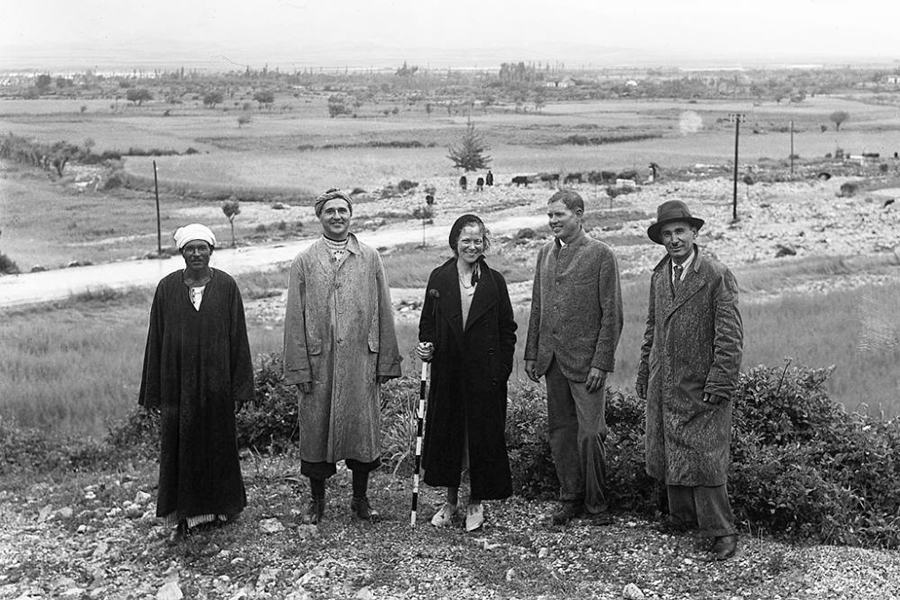 Florida State University Associate Professor of Classics Andrea De Giorgi has been awarded a $20,000 Shelby White-Leon Levy grant for his publication on the archaeology of Daphne by Archaeological Publications at Harvard University.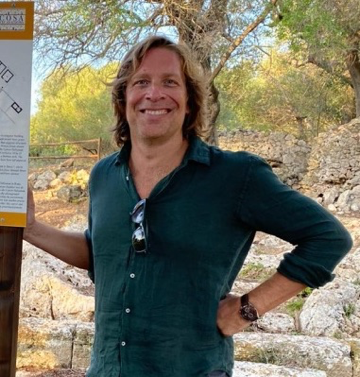 "This is one of the most prestigious and competitive awards available to archaeologists of the eastern Mediterranean," said Christopher Nappa, chair of the Department of Classics. "The resulting publication will showcase both the strengths of Dr. De Giorgi's work but also the interdisciplinary and international nature of classical archaeology, a field that engages a large number of undergraduate and graduate students at FSU and gives them opportunities to study the history and culture of the ancient world with our faculty both in Tallahassee and around the Mediterranean."
One of the most coveted and generous sources of funding in the field of archaeology, the Shelby White-Leon Levy grant supports the publication of projects that were not brought to completion or never/partially made it to the press.
This grant will enable De Giorgi to publish his book, "The Archaeology of Daphne," which will bring back to life this ancient suburb through the evidence of its houses, amenities and temples.
"The Archaeology of Daphne" documents in full the 1932-1939 Princeton excavations at the site of Daphne, Harbiye, Turkey, near Ancient Antioch in southeastern Turkey. It is one of the wealthiest suburbs of classical antiquity, as attested by hundreds of sumptuous mosaic pavements, most of which were dispersed to France and America.
"Other than a riveting story of discoveries, beautiful artifacts and ancient space use, this is the story of a group of American and French archaeologists who faced all kinds of hardship at a time when conflicts were brewing both in the Levant and in Europe," De Giorgi said. "Their dilemmas, anxieties and strategies resonate greatly in the way data and artifacts were collected."
De Giorgi has taken up these stories and collated all relevant field information in an effort to document the unfolding of the activities at the site.
The project is the result of a collaboration with Visual Resources, Department of Art & Archaeology at Princeton University and the Online Cultural and Historical Research Environment (OCHRE) at the Oriental Institute, University of Chicago.
For more information, visit https://whitelevy.fas.harvard.edu/.