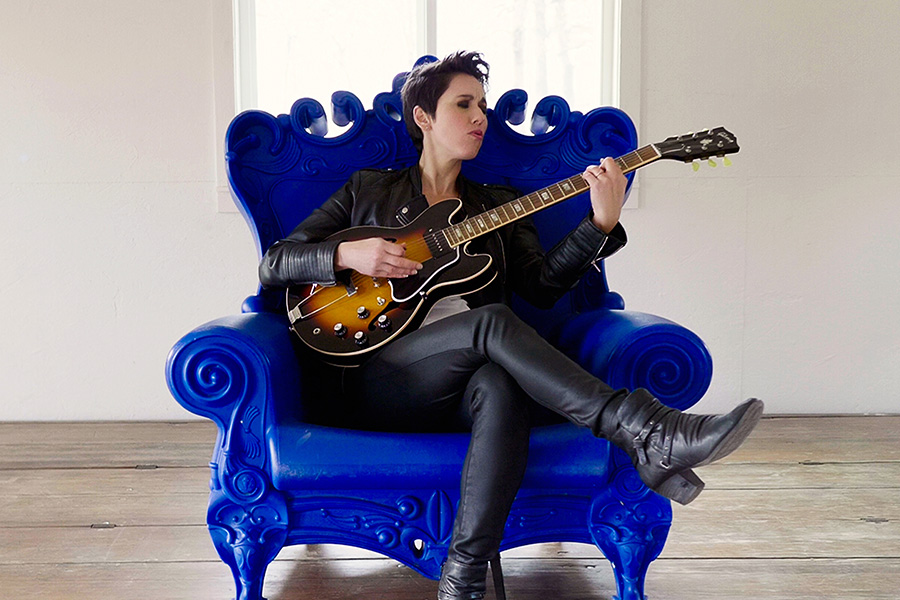 Opening Nights at Florida State University's 2018-2019 season is ending on a high note with award-winning female artists who are advancing women's issues through music.
Molly Tuttle, the first female to be named International Bluegrass Music Association's  (IBMA) "Guitar Player of the Year," will perform at 7:30 p.m. Thursday, April 4, in Richard G. Fallon Theatre.
Ten-time Austin Music Award winner Gina Chavez will perform at 7:30 p.m. Thursday, April 11, in Richard G. Fallon Theatre.
Four-time Grammy-award winner Rosanne Cash, whose performance will conclude the 21st season of Opening Nights, will showcase her latest album, "She Remembers Everything," at 7:30 p.m. Saturday, April 27, in Ruby Diamond Concert Hall.
Tickets for all three artists may be purchased at OpeningNights.FSU.edu or by calling (850) 644-6500.
In addition to being the first female ever nominated for IBMA's prestigious award, Molly Tuttle is also the first female to win it — twice, both in 2017 and 2018. She blends folk, bluegrass, Americana and traditional country music. Also crowned "Instrumentalist of the Year" at the 2018 Americana Music Awards, Tuttle's incredible flatpicking guitar technique and confessional songwriting style captures the heart of all who hear it.
Austin Female Vocalist of the Year Gina Chavez in her latest album, "Lightbeam" (2018), traded her acoustic guitar for a Gibson hollow body. With classic hooks and a pop aesthetic, the album showcases Chavez's artistic versatility and intensely personal lyrics that explore the journey and hardships she has faced as a gay woman. The soulful and diverse songs expand her previous work yet boast the same lively and sophisticated spirit of her bilingual Latin folk-pop that her fans have grown to love.
Chavez and her band serve as cultural ambassadors with the U.S. State Department, recently completing a 12-country tour that united audiences from Texas to Uzbekistan and Venezuela to Saudi Arabia.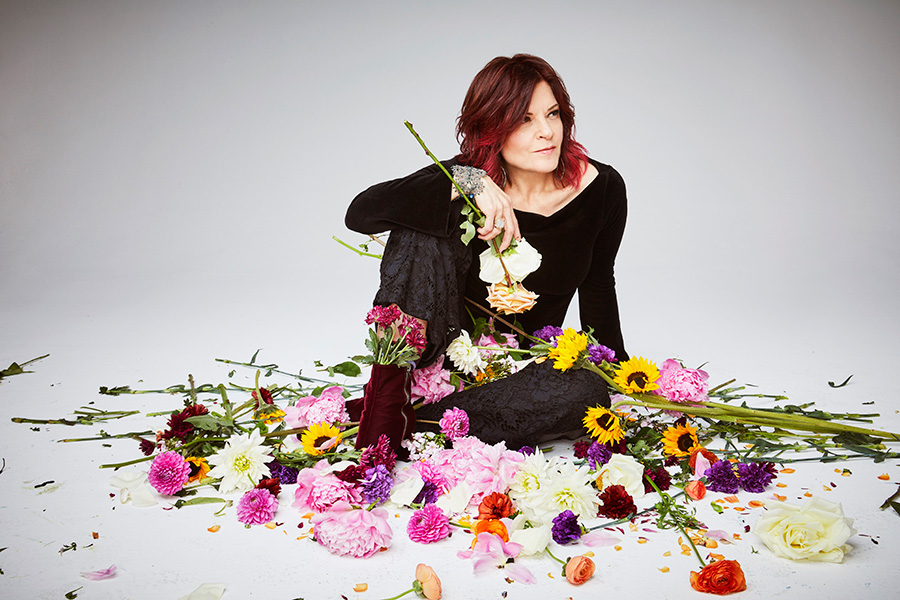 Cash has released 15 albums of extraordinary songs that have earned four Grammy Awards, 11 Grammy nominations, as well as 21 "Top 40" hits, including 11 No. 1 singles. Her music bridges the genres of country, pop, folk, blues, rock and Americana.
Her latest album, "She Remembers Everything," is a poetic, lush and soulful collection of songs that reckon with a flawed and complex world. This album is the sum of all Rosanne Cash's parts—the outspoken activist, the woman with 11 #1 hits, the daughter of a country music legend. Her music is personal in a universal way, playing on the emotions of joy, pain, and sadness that we can all relate to.
The title track from "She Remembers Everything" is one of NPR Music's Top 100 songs of the year.
For more information on these or other artists, please visit OpeningNights.FSU.edu.