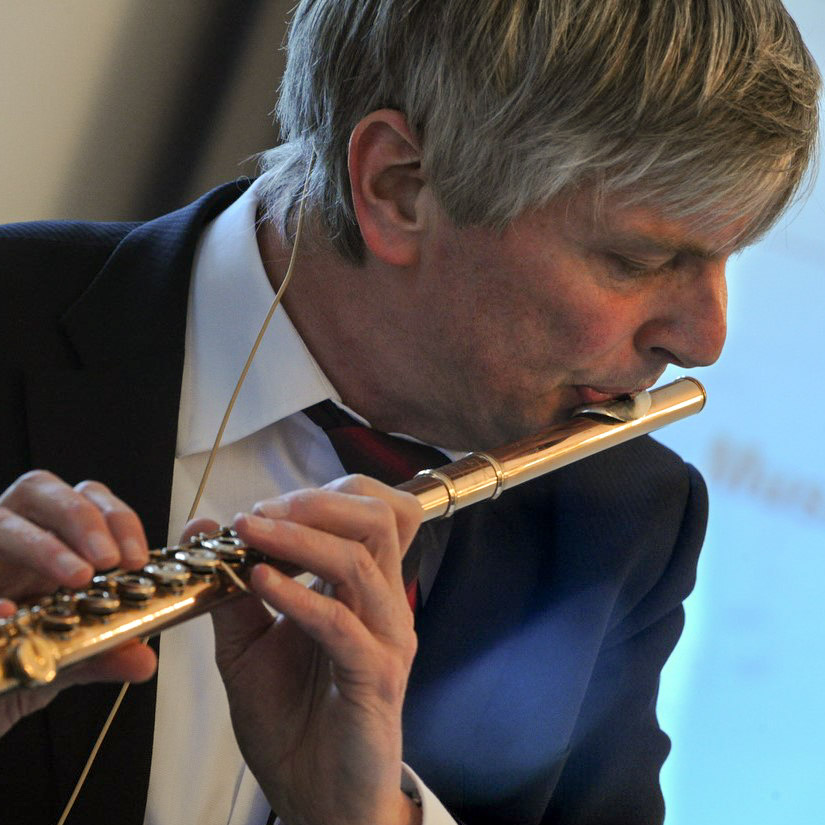 Florida State University's College of Music will present a special series of concerts, music workshops and lectures featuring an international lineup of musicians this week.
From Friday through Sunday, the college is teaming up with the Flute Association at Florida State University and the Florida State University Flute Studio to bring together six multitalented musicians who are experts in other fields as well, such as entrepreneurship, medicine, music therapy, body awareness and research.
The musicians will lead "Flute Summit 2019: The 21st Century Musician," a weekend of activities and recitals at six venues on campus from March 1-3.
The guest artists are: Paul Edmund-Davies, an international soloist and former principal in the London Symphony Orchestra; Stephanie Jutt, professor emerita of flute at the University of Wisconsin-Madison; Angeleita Floyd, professor of flute at the University of Northern Iowa; Sara Rose, Feldenkrais Instructor, Tallahassee; Dr. Eckart Altenmüller, professor of music physiology and medicine, Hochschule für Musik, Theater und Medien, Hannover, Germany; and Frank Diaz, associate professor of music education at Indiana University.
The chair of the summit, FSU Professor Eva Amsler, said the weekend will offer a rare opportunity to learn and talk with these talented artists.
"It is very exciting to have such an incredible range of guests from different generations, diverse backgrounds and areas of research," Amsler said. "This is an opportunity to hear world-class musicians perform. The FSU Flute Summit presents an interdisciplinary approach to musicianship, and we wish to expose audiences to interesting new views outside our daily music experience."
To view the summit's schedule of activities, visit https://music.fsu.edu/flutesummit.