The Florida State University College of Motion Picture Arts is one of the best film schools in the nation, checking in at No. 19 on The Hollywood Reporter's annual list of Top 25 Film Schools.
This month, the entertainment industry magazine ranked the best film schools using such criteria as the quality of faculty and facilities, reputation in the film industry and achievements of graduates.
"Measures of success like industry placement, award-winning student films and alumni accomplishments consistently demonstrate the excellence of our programs," said Reb Braddock, dean of the College of Motion Picture Arts. "It's always rewarding to be recognized by outlets like The Hollywood Reporter and Variety for what we already know: Our faculty, students and alumni are outstanding."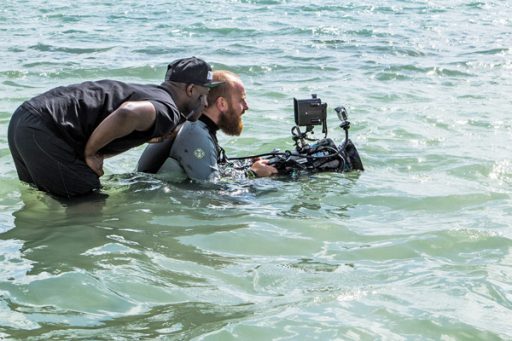 The Hollywood Reporter noted the achievements of Oscar-winning director Barry Jenkins, a 2003 alumnus of FSU's College of Motion Picture Arts, as well as his close film school friends who have worked with him over the past 15 years.
Jenkins has teamed up on film projects with FSU alumni, including producer Adele Romanski ('04), cinematographer James Laxton ('03), and editors Joi McMillon ('03) and Nat Sanders ('02). All of them worked together on "Moonlight," which earned the Academy Award for Best Picture in 2017.
The magazine also highlighted the work of FSU graduates Lauren Miller Rogen, a successful director and actress, and Stephen Broussard of Marvel Studios. All are examples of how a degree from FSU's film school is gaining traction, according to The Hollywood Reporter.
The film school is moving ahead with new momentum not only because of the success of its graduates. University administrators have worked hard to create a program that uniquely prepares students for film careers.
The numbers tell the story: 97 percent of graduates find work in the movie industry within one year. One-hundred percent of students' productions receive funding from the school, making it the only film school in the country that pays some or all expenses of every film project. The student-faculty ratio is 5:1, translating into more individualized teaching, and students have 24/7 access to professional-grade equipment, studios and post-production facilities.
In addition, the college features an archive containing more than 5,000 movies, including 35-millimeter and 16-millimeter films.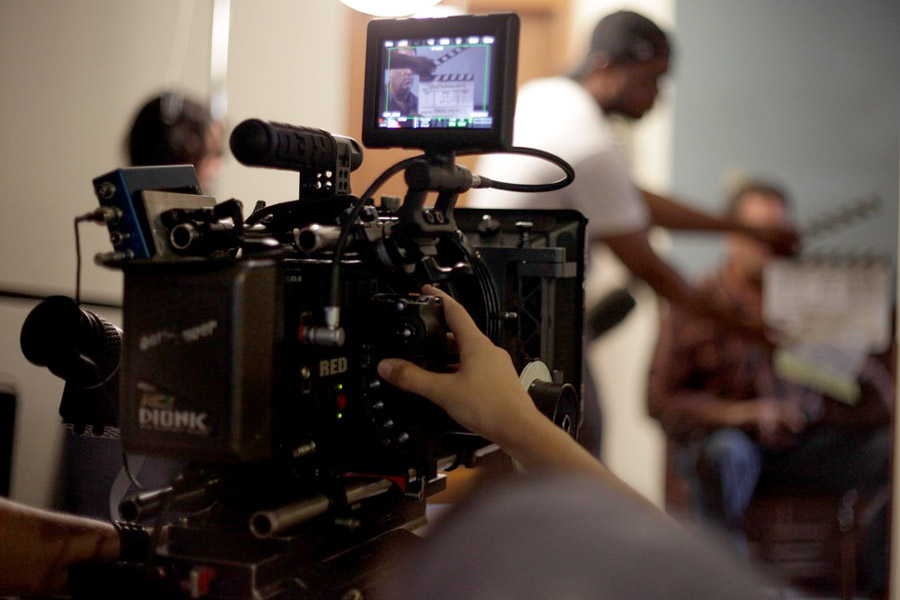 The FSU College of Motion Picture Arts is built to be a hands-on program, and students love that approach to learning.
"You really get the sense that the school is preparing you in every aspect for the industry," said Zoe DeLeon, who earned a master's of fine arts in screenwriting and playwriting in 2018.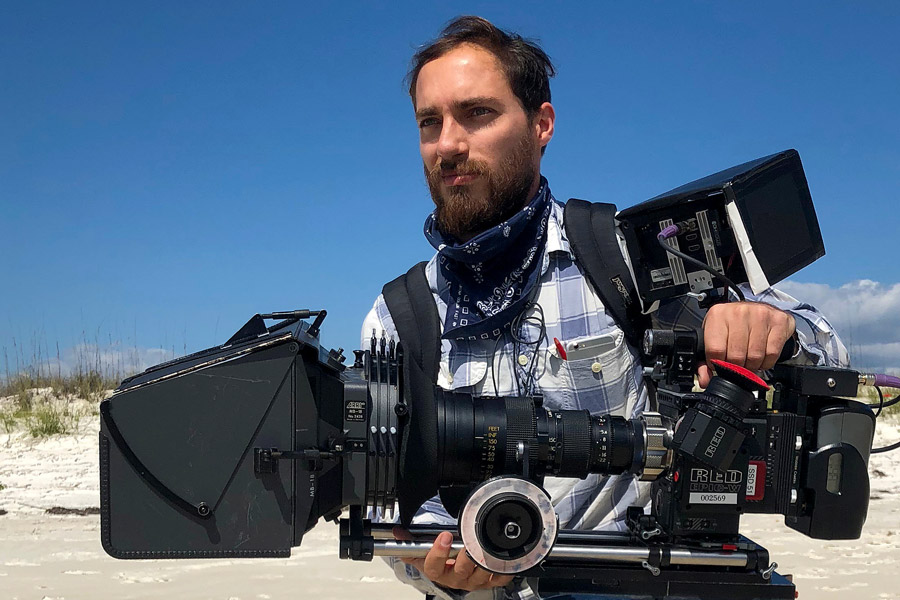 The College of Motion Picture Arts, which will celebrate its 30th anniversary next year, is a limited-access program. It requires applicants to submit a resume, letters of recommendation, a creative portfolio and an essay explaining why they want to pursue film careers.
About 25 faculty members with expertise in such areas as producing, writing, directing, cinematography, visual effects and editing, lead the school in a culture of creation that focuses on the craft of storytelling. The award-winning faculty helps transform undergraduate and graduate students into career-ready filmmakers.
In 2017, Jenkins praised FSU's film school for giving him the flexibility and resources to develop his creativity. He and other film students were given camera gear and the freedom to make films in imaginative and unconventional ways.
"That approach to storytelling was instilled in me from the very beginning at FSU," Jenkins said. "They didn't try to put us in a box. They gave us the freedom to create whatever box we thought was most appropriate for our voice."