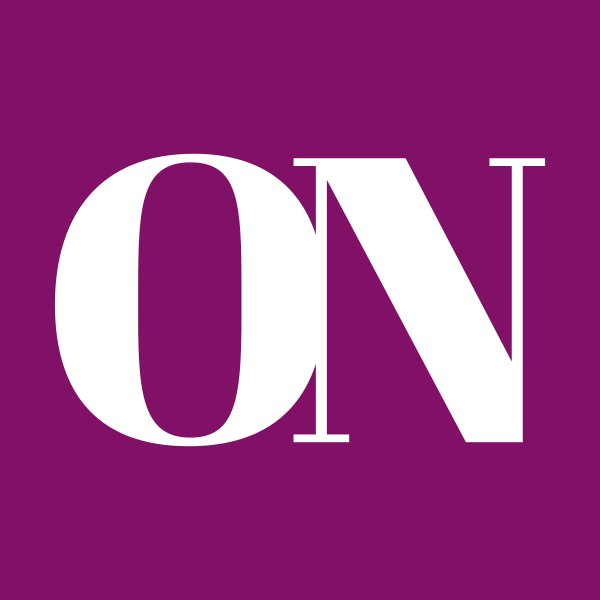 Florida State University's Opening Nights and Leon County Schools are hosting the Local Lessons School Tour for students Oct. 16, 17 and 18. The Local Lessons School Tour featuring the Tallahassee acoustic folk trio The New 76ers is made possible through a sponsorship by Centennial Bank.
The New 76ers will share the rich history of folk music and songwriting with students from Fairview Middle School, Apalachee Tapestry Magnet School of the Arts and James S. Rickards High School, and explain how folk music creates a better cultural understanding of our past.
"I am very grateful to Opening Nights for continuing our ongoing partnership by bringing yet another talented ensemble to perform at James S. Rickards High School," said Joe L. Williams Jr., International Baccalaureate coordinator at Rickards High School. "Their educational outreach programs highlight the importance of using the arts to make educational opportunities more accessible and impactful for our students."
Since 2011, Opening Nights has provided free arts experiences to more than 5,000 students annually in Leon County through its K-12 educational programs. The Local Lessons School Tour allows Opening Nights to partner with local talent to engage and inspire students and educators by acting as a catalyst for learning, creativity and achievement through the performing arts.
"Centennial Bank is pleased to support Opening Nights and its Local Lessons School Tour to enhance the educational experience of our community's students through performing arts programming," said Kimberly Smiley, market president for Centennial Bank.
Deep-rooted in Southern musical heritage, The New 76ers' mission is to give love through music. For this they consider themselves revolutionaries, hence the name for their band.
"We are honored to be a part of Opening Nights' school tour," said Kelly Goddard, lead singer for The New 76ers. "As musicians, we know the importance of sharing music with youth and the potential for it to create a lifelong appreciation for the arts. As folk musicians, we know the importance of sharing these old songs with those younger than us so that they may continue the legacy of passing them down."
Local Lessons School Tour Schedule
Monday, Oct. 16, 10 to 11 a.m., Fairview Middle School
Tuesday, Oct. 17, 9 to 10 a.m., Apalachee Tapestry Magnet School of the Arts
Wednesday, Oct. 18, 9:30 to 10:30 a.m., James S. Rickards High School