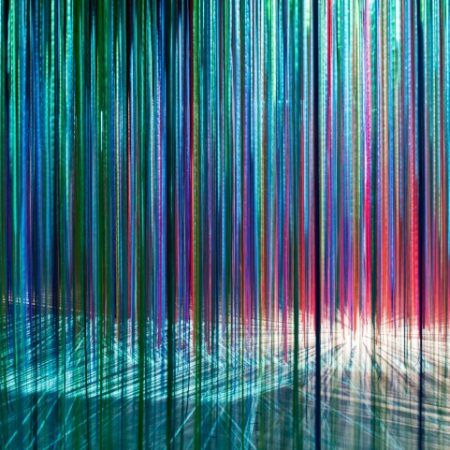 The Ringling Museum of Art, which runs under the stewardship of Florida State University, was featured in the New York Times' article, "On College Campuses, a New Role for Students: Museum Curator," on March 15, 2017.
SARASOTA, Fla. — On a recent Wednesday evening, as rock music poured through the manicured gardens of the John and Mable Ringling Museum of Art here, a line of young people waited to see the artist Anne Patterson's "Pathless Woods," an installation that allows visitors to wander through a sea of brightly colored hanging ribbons.
For some, the evening visit may not have been their only contact with the piece: Twelve students from Florida State University and several nearby schools had worked with 71 volunteers to install the 8,472 ribbons over two weeks.
Read the full New York Times here.