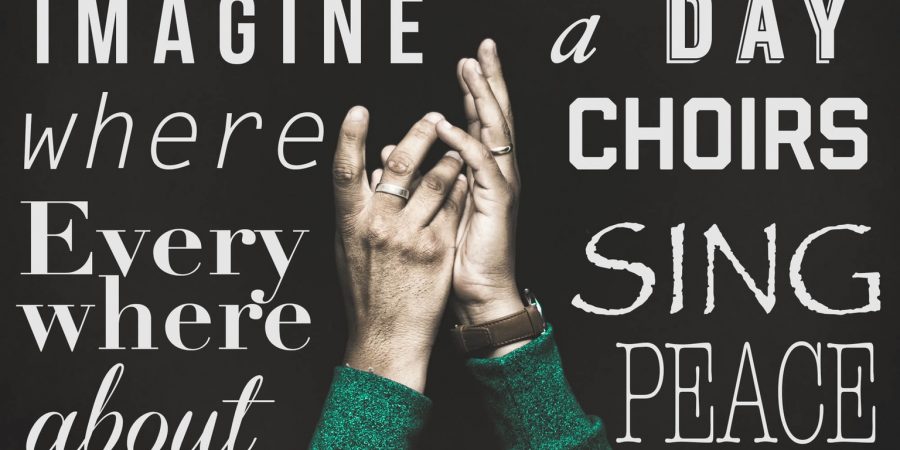 A Florida State University music professor wants choirs around the world to celebrate the power of song during the International Day of Peace.
Kevin Fenton has taught conducting and choral literature classes and directed several choral groups at FSU's College of Music for nearly 16 years. But, on Wednesday, Sept. 21 — the United Nations General Assembly's International Day of Peace — he will be conducting the most meaningful concert of his career.
Fenton is one of the organizers of AVoice4Peace, a worldwide peace awareness project led by the Nairobi Chamber Chorus and the Festival Singers of Florida. AVoice4Peace will celebrate the International Day of Peace with a peace concert in Nairobi, Kenya.
"There are a lot of things choirs can do, and I think this is a unique opportunity," Fenton said. "A choir is the perfect place to bring people together."
The concert will be streamed live at 12:30 p.m. EST Wednesday, Sept. 21, at http://avoice4peace.org/watch-live/.
The highlight of the event will be the performance of the African peace hymn "Ukuthula," which translates to "peace" in Zulu and holds special meaning for Fenton.
In 2014, he brought the Festival Singers of Florida — a highly select choral ensemble Fenton conducts — to Kenya to sing with the Nairobi Chamber Choir.
"Ukuthula" was one of the songs that the two choirs collaborated on, and it left a lasting impression, especially since Kenya had just experienced terrorist attacks.
"About the second or third verse, the Festival Singers of Florida were realizing they were singing something they've never experienced before," Fenton said. "It was just such an intimate discussion of peace the way the Nairobi Chamber Choir performed it with us. It opened our eyes to what peace looks like. It made us feel and have a sensation of peace that we've never experienced before."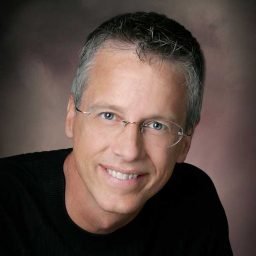 Then, last year, Fenton helped coordinate a tour of the Southeastern United States for the Nairobi Chamber Choir, directed by Ken Wakia. The group's itinerary included stops in Alabama, Georgia and Mississippi.
"It was really exciting for me to be a part of bringing this choir from Africa to sing in some of the places that really defined the civil rights movement," Fenton said.
It was after a particularly moving performance of "Ukuthula" in Oxford, Miss., that Wakia spoke directly to the audience and said, "I dare you to imagine a world where choirs can sing together about peace and experience the unity these two choirs have experienced."
It was the moment that inspired Wakia's idea for AVoice4Peace, and he enlisted Fenton to help him make it happen.
Coincidentally, Fenton is in Kenya this semester through a Fulbright Specialist Program grant. During the residency, he is introducing an American-style choral conducting curriculum at the Kenya Conservatoire of Music.
The mission of AVoice4Peace is very simple — to encourage choirs and musicians to dedicate one day of the year to talk and sing about peace.
"I think people are looking for something like this," Fenton said. "Every couple of weeks we hear about some kind of terrible violence. It's hard to keep hearing about these things and not taking any action. This project, for a lot of people, I think is their response to these things. There's no better way to respond to violence than through music and art."

Fenton believes that "Ukuthula" is perfect to perform on the International Day of Peace because it resonates with everyone, no matter where you live or what language you speak.
"It's a powerful piece," Fenton said. "When we perform it, it stops the audience in every situation. Every time University Singers goes on tour we invite a choir to sing it with us and we end with it. It's had a profound effect — it's been really cool."
Fenton uses the song as an opportunity to promote peace any time one of Fenton's choirs perform it.
"I've used music as a venue to talk about a peaceful mindset and how in every situation we can escalate issues or we can deescalate issues," Fenton said. "We make a thousand little choices every day."
Through AVoice4Peace's International Day of Peace concert in Nairobi, Wakia and Fenton are hoping to encourage choral directors around the world to share the same message.
They have partnered with the American Choral Directors Association to promote the project and spread the word. Choirs have been asked to perform "Ukuthula" and send their videos to AVoice4Peace.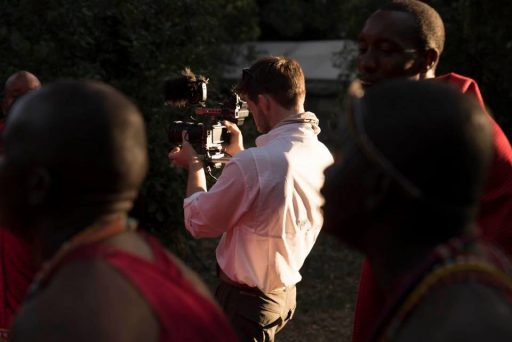 Fenton also hired Bud Simpson, a media production manager at FSU's Learning Systems Institute, to create the AVoice4Peace.org website and film the concert for a documentary. Also an FSU alumnus, Simpson was a member of University Singers, which Fenton directs. He said he feels very fortunate to be a part of AVoice4Peace.
"Projects like this make FSU a better university — a cooler place to get your degree or work," Simpson said.
Fenton said they are working to make this an annual event.
"We think that the day is a special day, but it is also a platform to give people a different mindset," he said. "We think the documentary will keep people engaged and create inertia for next year's event."
For more information, visit AVoice4Peace.org.