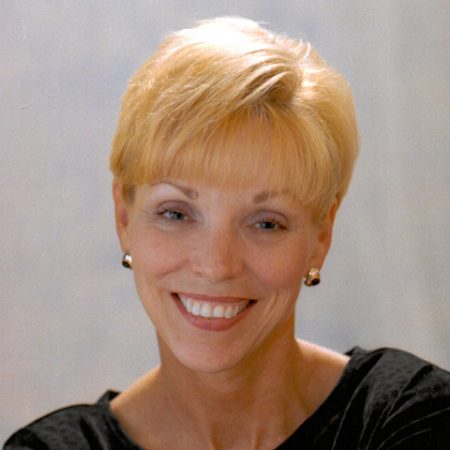 Alice-Ann Darrow, a professor in the Florida State University College of Music, has been recognized as Collegiate Music Educator of the Year at the 2015 Florida State Music Educators' Association conference held Jan. 14-17 in Tampa, Fla.
Darrow, the Irvin Cooper Professor of Music Therapy and Music Education at FSU, received the award for her exemplary service to students, community and profession of music education. The recipient must have demonstrated notable achievements as a music education professional for 10 or more years.
"I am grateful for this acknowledgement from FMEA, an organization that assists and supports us so aptly to keep music alive in our schools," Darrow said. "It is an honor to work along side my fellow FMEA members who work diligently to provide a quality arts education for Florida's children and youth."
Colleagues and students nominated Darrow for the award with several letters of support. Former colleague Martha Stanley wrote, "Dr. Alice-Ann Darrow is a master at both the art and the craft of teaching."
Darrow's teaching and research interests are teaching music to special populations and the role of music in deaf culture. She has been the recipient of more than 20 federal, university and corporate grants, and has published numerous monographs, research articles and book chapters.
In addition, Darrow serves on the editorial boards of theBulletin for the Council on Research in Music Education,Music Therapy PerspectivesandUpdate: Applications of Research in Music Education, and as a U.S. commissioner for the International Society for Music Education. She has been the recipient of the Ella Scoble Opperman Faculty Citation award from the FSU College of Music and research and clinical practice awards from the American Music Therapy Association.