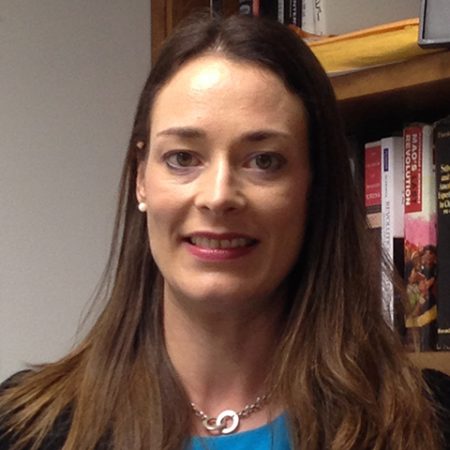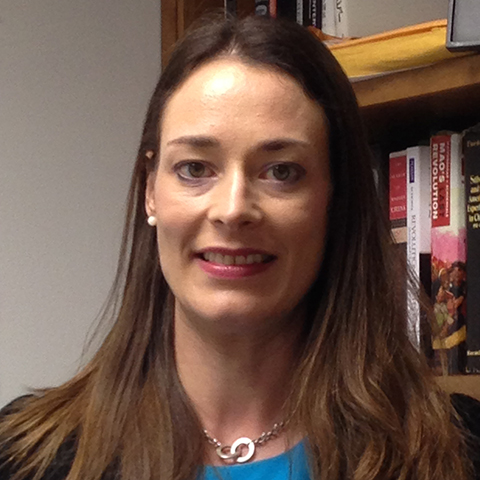 Annika A. Culver, an assistant professor of history in Florida State University's College of Arts and Sciences, has won the 2015 Book Prize of the Southeast Conference of the Association for Asian Studies (SECAAS) for her book, "Glorify the Empire : Japanese Avant-garde Propaganda in Manchukuo" (University of British Columbia Press, 2013; University of Washington Press, 2014).
The book chronicles the efforts of the rulers of imperial Japan to promote its modernization program in the 1930s and 1940s.
Culver received the 2015 Book Prize at the University of Virginia in Charlottesville on Jan. 17 during the association's 54th annual meeting. The committee that reviewed a "highly competitive pool" of books was impressed with the quality of Culver's work and agreed unanimously that it was worthy of the prize.
Culver expressed delight over the recognition from the SECAAS, which represents the 12 southeastern states of the association.
"This is a great honor," she said. "I hope it will bring publicity to my book, which details the complexities of Japanese intellectuals with left-wing pasts pledging their support to a fascist state during wartime. This cultural history study is the first to examine the impact of cultural production on internal politics in Japanese-occupied northeast China."
Edward Gray, professor and chair of Florida State's Department of History, said Culver's work was deservedly recognized for its innovative and influential approach to Japanese culture in the 20th century.
"Not only is the book prize from the Southeast Conference of the Association for Asian Studies an indication of the importance of Culver's work, it is also an indication of the admiration her work has generated among her fellow scholars," Gray said. "In this regard, she represents precisely the ideal the FSU history department aspires to. We believe the best way to bring positive recognition to FSU is to generate positive interest from our professional community, both within and outside of the United States."