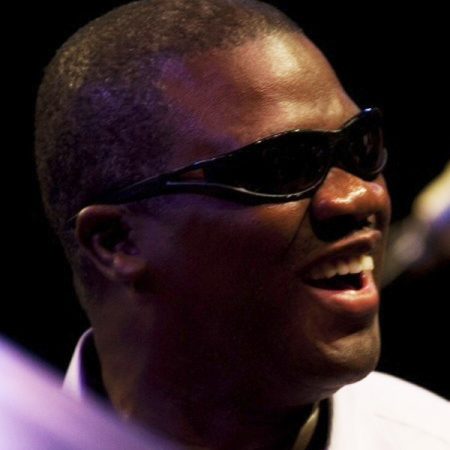 Florida State University Assistant Professor of Jazz Studies Marcus Roberts will receive an honorary doctorate Friday from the Juilliard School, one of the top music conservatories in the world.
Roberts is widely known as one of the preeminent American jazz pianists of his generation. He will be honored at Juilliard alongside other prominent artists, including actress Viola Davis, architect Frank Owen Gehry, composer Philip Glass and choreographer Lar Lubovitch.
The eight honorees will be hooded and handed their degrees at Juilliard's 109th commencement ceremony Friday morning in Lincoln Center in New York City.
FSU College of Music Dean Patricia Flowers offered her congratulations to Roberts and said the music program is proud to have him as an alumnus and part-time faculty member.
"Marcus Roberts is recognized among the world's great artists by receipt of this distinguished award bestowed by the Juilliard School," Flowers said.
Roberts, a native of Jacksonville, Fla., was raised listening to the music of his local church. He lost his sight at age 5, and began teaching himself to play the piano a few years later. He had his first piano lesson at age 12. Roberts studied classical piano at Florida State with Leonidas Lipovetsky and made his mark at FSU by winning a number of awards.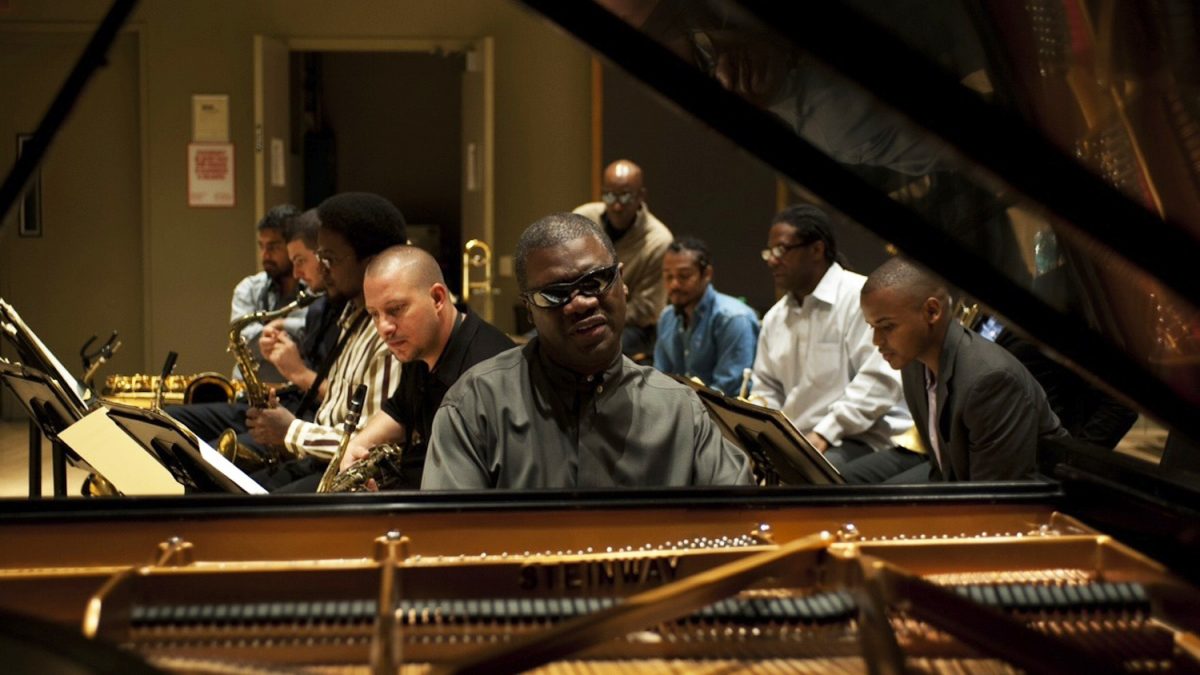 At 21, Roberts started touring with Wynton Marsalis and stayed with the jazzman's band for more than six years. Roberts signed his first recording contract in 1988, joined Columbia Records in 1994 and has had a versatile career performing and recordingjazz standards, original suites of music, large ensemble works and symphony orchestra pieces.
He launched his own label, J-Master Records, in 2009. He is an active composer and arranger.
Roberts was the subject of a "60 Minutes" segment in March.
Roberts is also a dedicated educator. He performs one-on-one instruction with students and works with small and large groups of jazz studies students at the Florida State University College of Music each semester. And he and his fellow musicians regularly provide master classes, workshops, lecture-demonstrations and residency programs while on tour.