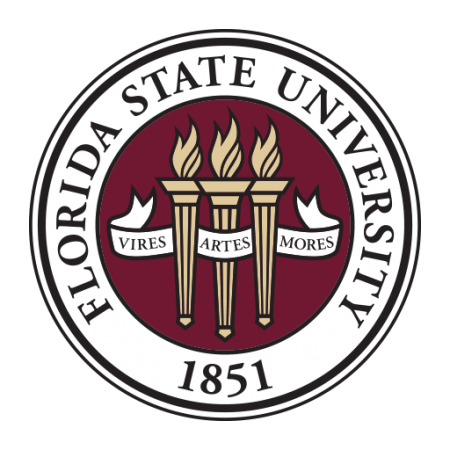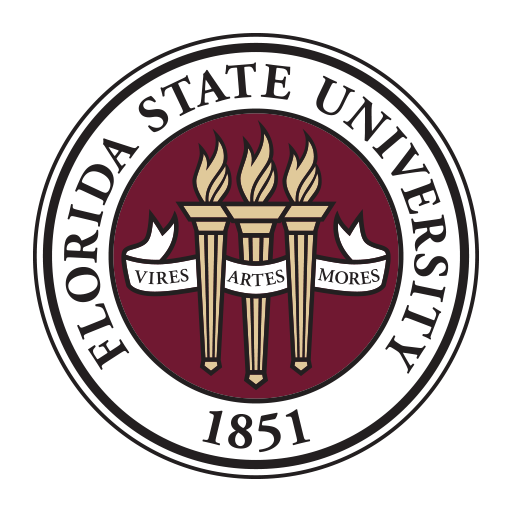 The Ringling Museum of Art will present the first solo museum exhibition for R. Luke DuBois, a New York-based new media artist, who through his simultaneous work as a composer, computer programmer, filmmaker and installation artist defies traditional categorization.
Over the past decade, DuBois has produced a prodigious body of work ranging from musical composition and collaborative performance, to large-scale public installations, film and generative computer works. The Ringling's "R. Luke DuBois — Now"presents a survey of the artist's work and also includes a new commission created during DuBois' 2013-2014 residency at the museum. Thecommissioned work is inspired by the historical links between the Ringling legacy and the circus, a powerful and often overlooked example of collective performance art.
The exhibition runs Jan. 31 through May 4 at the Sarasota museum.
"R. Luke DuBois — Now"will showcase dozens of works, including films, works on paper, installations, video and sound objects, ranging from the late 1990s through today.
As part of the Ringling's "Art of Our Time" initiative, "R. Luke DuBois — Now"will serve as a platform for cross-disciplinary experiences — such as collaborative performances in the galleries, a dance performance and a two-day curatorial and artist conversation — that are at the core of the Ringling's contemporary programming.
"Luke is the embodiment of the genre-defying artist that we at the Ringling want to collaborate with and introduce to our audiences," said curator Matthew McLendon. "His work represents the kind of 'blurring of the lines' happening across contemporary art today and the type of practice that the Ringling is exploring through 'Art of Our Time.' We are thrilled to be the first museum to present Luke's work in a comprehensive, multi-disciplinary exhibition and to introduce our visitors to this pioneering artist."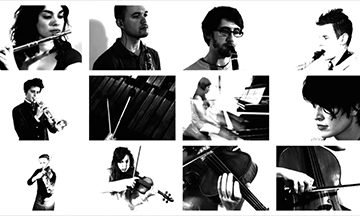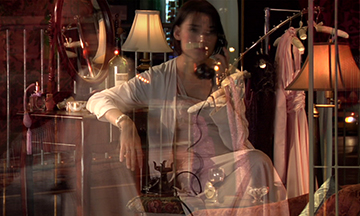 Through the "Art of Our Time" initiative, the Ringling promotes a holistic understanding of contemporary artistic practices and showcases art and artists that transcend genres. "Art of Our Time" also includes an artist-in-residency program, in which DuBois is the first participant.
DuBois' residency will play an integral component in the exhibition, not only through the new, site-specific commission that will premiere in the show, but also through a series of performances that will be presented in the exhibition galleries by DuBois in collaboration with three different artists:
Vocalist and sculptor Lesley Flanigan (Feb. 27): DuBois and Flanigan will perform their duo performance "Bioluminescence," an improvisation in which Flanigan's voice is processed and remixed by DuBois as audio and visuals.
Violinist Todd Reynolds (April 17): Reynolds will perform "Moments of Inertia,"DuBois' 2010 piece for amplified violin and video, as well as repertoire from Reynolds and DuBois' more than 10 years of performing together.
Composer, multi-Instrumentalist and vocalist Bora Yoon (May 1): Yoon and DuBois will present "( ((Phonation)) )," a live immersive audiovisual performance combining Yoon's wide use of sound-making devices and voice with live camera-based projections by DuBois across the gallery walls.
Find more information about events and exhibitions at the Ringling online.
Since 2000, the stewardship of the Ringling has been under Florida State University.The Ringling is committed to strengthening its ties with academic departments across FSU, with the aim of providing educational opportunities for students and faculty in many different disciplines.