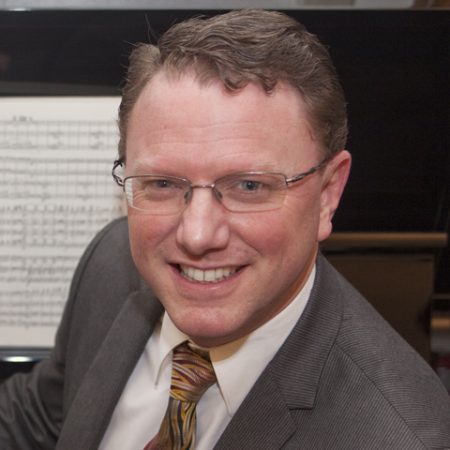 Music theorist Matthew Shaftel, an associate professor in Florida State University's College of Music, is among 217 music teachers from across the nation to be announced as quarterfinalists for the inaugural Music Educator Award, which will be presented by the Recording Academy and the Grammy Foundation during Grammy Week 2014.
The Music Educator Award was established to recognize current educators who have made a significant and lasting contribution to the field of music education and who demonstrate a commitment to the broader cause of maintaining music education in schools. More than 30,000 nominations were submitted by or on behalf of K-12 and college and university music instructors.
Earlier this year, Florida State recognized Shaftel's student-centered approach to teaching by giving him the 2013 University Distinguished Teacher Award, the university's highest award for teaching.