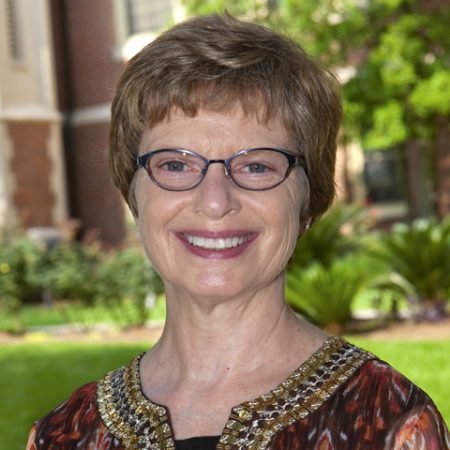 Patricia J. Flowers, professor of music at Ohio State University, has been appointed dean of Florida State University's College of Music. She will assume her new role on July 1.
Flowers is currently professor of music at Ohio State University, a position she has held since 1996. She previously served as chair of Graduate Studies at Ohio State from 1992 to 2007. Flowers was also associate and assistant professor of music at Ohio State from 1985 to 1996. Prior to her Ohio State tenure, Flowers was visiting professor and assistant professor of music at the University of Texas at San Antonio.
She earned her Bachelor of Music degree at Kent State University, where she also earned a Master of Music degree. Flowers earned her Doctor of Philosophy degree in music at Florida State in 1981.
"I am proud and honored by the privilege of leading the College of Music, one of America's finest comprehensive music programs and a source of pride for the state of Florida," Flowers said. "It is a special joy to come home to my alma mater. There is no place I'd rather be."
Flowers has earned numerous awards and recognitions throughout her distinguished career in music education. She is also the author of numerous scholarly music publications and research presentations and lectures.
"I am very excited about such a prestigious scholar and educator leading our distinguished College of Music at Florida State," said Provost and Executive Vice President for Academic Affairs Garnett S. Stokes. "I believe that our College of Music will thrive with her able leadership."
As the third-largest music program in higher education, Florida State College of Music's comprehensive curricula embrace all traditional areas of music and world music study from the baccalaureate to the doctoral level. U.S. News & World Report has ranked the quality of Florida State's College of Music at 12th in the nation and fifth among programs at public universities.
Flowers succeeds Don Gibson who plans to return to the classroom after eight years as dean of the College of Music.
Parker Executive Search conducted the national search for the position.