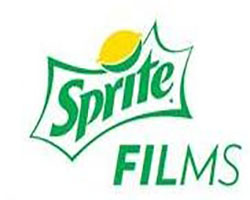 Two short films made by Florida State University College of Motion Picture Arts students Sean Tien and John Wikstrom are competing against each other and four other student films in the national Sprite Films program this month. While students in nationally ranked film programs from all over the country submitted screenplays, only six teams of young filmmakers were chosen to shoot their films.
All six short films will be posted online so that members of the public can view and vote for their favorite from Aug. 1 to Friday, Aug. 31. To view the films and vote, visit www.sprite.com. Student filmmakers from colleges and universities across the United States submitted scripts for the opportunity to be selected as the winner of the Green Ribbon Panel Award or the Consumer's Choice Award.
Green Ribbon Panel Award
A Green Ribbon Panel of renowned film industry professionals will select one film for a first-place award. The winning film selected by the Green Ribbon Panel will be shown in select theaters this November.
Consumer's Choice Award
During August, members of the public can view the six original shorts at Sprite.com and vote for their favorite film every day during the voting phase. With each vote, consumers will be entered into the sweepstakes for a chance to win a trip to Universal Orlando Resort for four people — with hotel, airfare and park tickets included. At the end of August, the votes will be tallied to determine the winning film of the Consumer's Choice Award. The winning filmmaker (or filmmakers) will take a celebratory trip to Universal Studios Orlando for the film premiere at a screening on the property.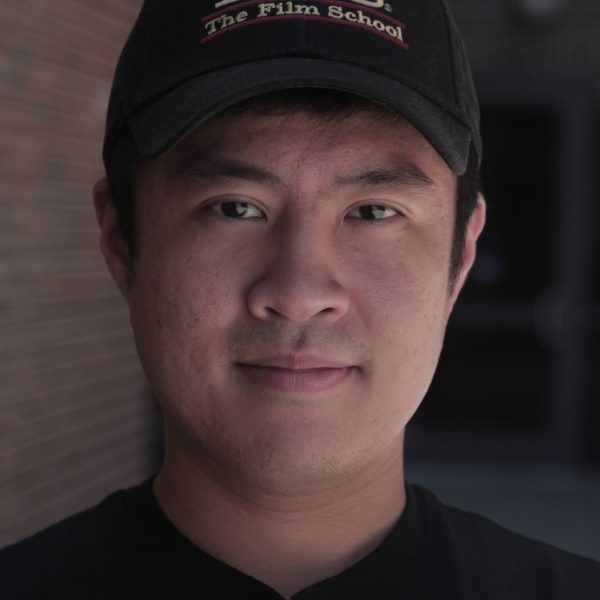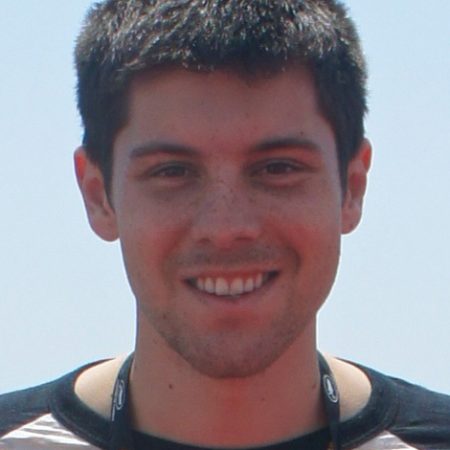 Tien, a Master of Fine Arts student, wrote and directed "Message in a Bottle," and Wikstrom, a Bachelor of Fine Arts student, wrote and directed "Wild at Heart." Wikstrom previously wrote one of the winning scripts in last year's Sprite Films contest.
"Sean Tien and John Wikstrom are talented storytellers, so it's no surprise to the faculty that their screenplays were chosen for the Sprite Films contest," said Frank Patterson, dean of the College of Motion Picture Arts. "Now all we need is for the entire Florida State community — students, faculty and staff — to support John and Sean by going online and casting a vote for one of their films."