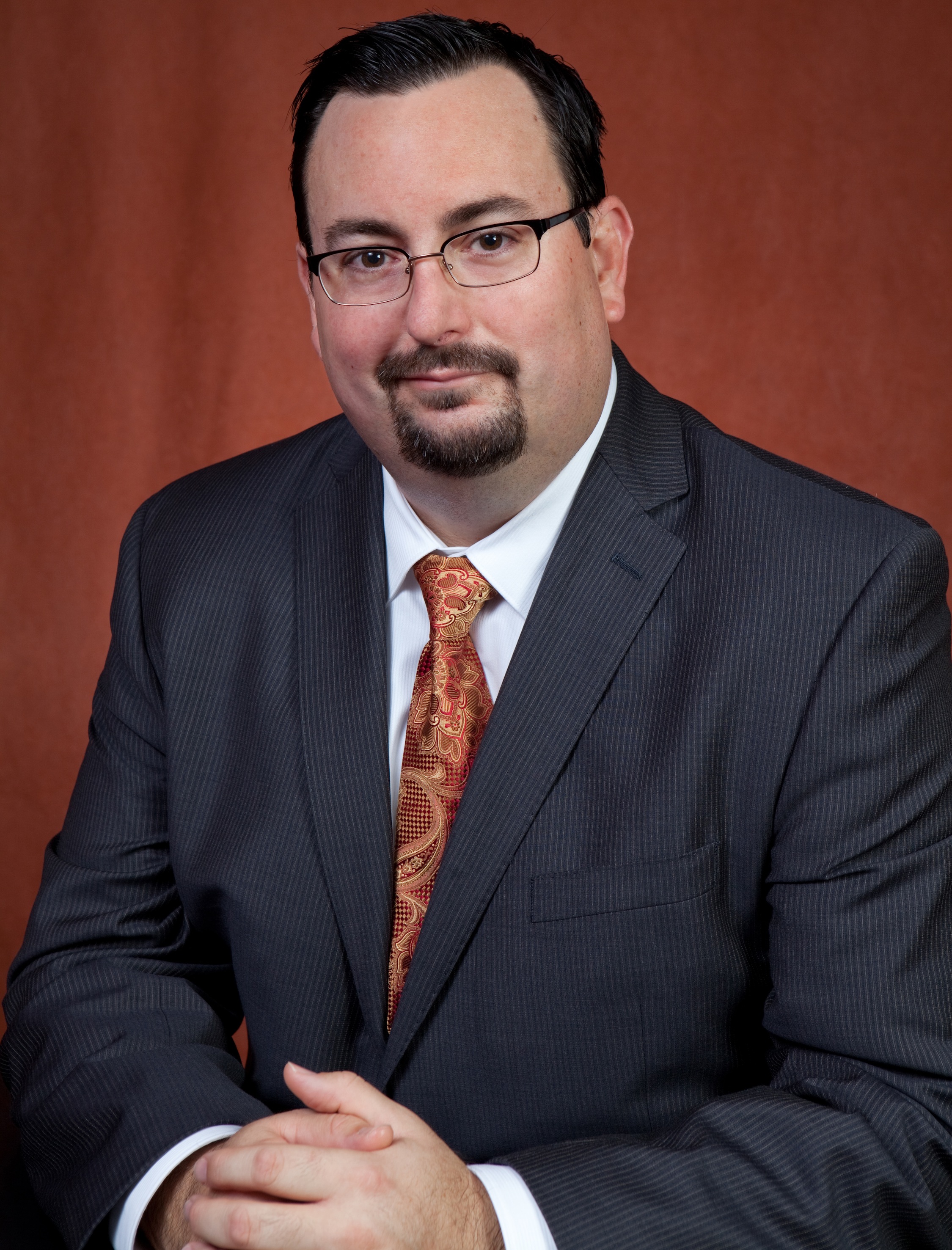 Florida State University's Seven Days of Opening Nights — the highly acclaimed performing arts festival that takes place each February in Tallahassee — welcomes a new director.
Christopher J. Heacox, who has served since 2009 as executive director of the 120-year-old Friday Musicale festival in Jacksonville, Fla., will assume the position Aug. 1. Heacox will succeed Steve MacQueen, who is now the artistic director at the Flynn Center for the Performing Arts and Burlington Discover Jazz Festival in Vermont.
Heacox is a Florida State alumnus who earned a bachelor's degree in music and a master's degree in jazz and contemporary media from the Eastman School of Music at the University of Rochester in New York. He was selected after a national search for the position. Leo Welch, associate dean for community engagement and professor in the College of Music, chaired the seven-member search committee.
"Christopher is a dynamic leader with a real passion for the arts, education and Florida State University," said Vice President for University Relations Liz Maryanski. "He has an exciting vision for enhancing what is already one of the premier arts festivals in the Southeast."
His plans for Seven Days include expanding its scholastic — and instructional — outreach to Florida State students as well as schoolchildren.
"The Seven Days Festival is unique in that it is not only a world-class arts festival presenting music, dance, theater, visual art, film and literature, it provides students the opportunity to work with the artists — learning directly from the leaders in their fields," Heacox said. "I am very passionate about the educational aspect of the festival and how we can continue to expand the educational outreach for FSU students as well as the K-12 students in Tallahassee."
Heacox, who previously served as the managing director of the Porter Center for the Performing Arts in Brevard, N.C., as well as the executive director of Jacksonville's Riverside Fine Arts Association, said he was initially attracted to the position because it provided him the opportunity to do what he loved: "present outstanding arts events and educational opportunities — at my alma mater."
What's next for Seven Days in the years ahead is a mix of compelling arts and performance programming as well as solid fundraising, said Heacox, who acknowledged that MacQueen and his staff did a great job putting together the 2013 season. Heacox plans to immediately begin working with Florida State's faculty, staff and the community to begin promoting the 2013 season "while working on the 2014 season and beyond."
The festival has presented first-class performances and educational opportunities for students during its 14 years of its existence, Heacox said.
"I will expand on that great history through collaborative programming, expanded educational outreach and student involvement in the festival, and fundraising and membership development," he said.
Heacox's love for the arts began as a sixth-grader when he heard his next-door neighbor playing his saxophone.
"I knew then that I wanted to do that," he recalled.
In addition to his work as an arts administrator, Heacox is a serious jazz saxophonist who performs around North Florida in small and large ensembles. Besides attending concerts, recitals and plays in his free time, he's also an avid sports fan and golfer.
Though teaching and performing are lifelong loves, Heacox is deeply dedicated to bringing the arts to the community — especially Tallahassee.
"I learned very early in my career," he said, "that my true passion in the arts was programming and presenting."