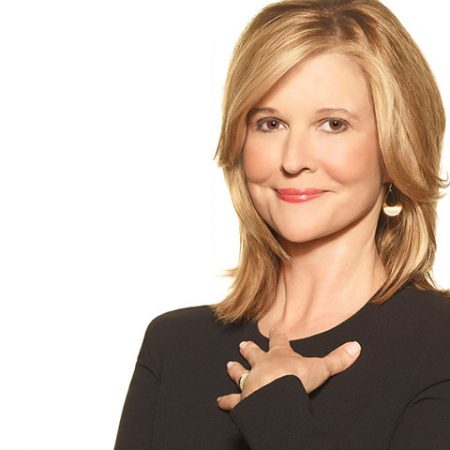 Alumna and Grad Made Good Kathleen Parker, a syndicated columnist with The Washington Post Writers Group, has been awarded the 2010 Pulitzer Prize for commentary. The prize is given for "distinguished commentary." The Pulitzer jury cited Parker's "perceptive, often witty columns on an array of political and moral issues, gracefully sharing the experiences and values that lead her to unpredictable conclusions."
Parker, a 2008 Florida State University Grad Made Good who is also among the Alumni Association's 100 Distinguished Graduates, is a Phi Kappa Phi graduate of Florida State, where she earned both a Bachelor of Arts degree (1973) and a Master of Arts degree (1976) in Spanish. A celebrated journalist and nationally syndicated columnist, Parker started her twice-weekly commentary column in 1987 as a staff writer for The Orlando Sentinel.
The column, in which she writes on politics, gender and culture in America, has been syndicated by the Washington Post Writers Group since 1995, and appears in more than 400 newspapers and about a dozen Web sites. She also has contributed to magazines such as Time, The Weekly Standard and National Review, and is a member of USA Today's Board of Contributors, writing frequently for the paper's op-ed page. She has won numerous professional honors, including the 1993 H.L. Mencken Writing Award from The Baltimore Sun, which praised her for "attacking ignorance and stupidity with vividness and originality."
Parker is the author of Save the Males: Why Men Matter, Why Women Should Care (New York: Random House, 2008). She is a consulting faculty member at the Buckley School of Public Speaking, and is a regular guest on television shows like The O'Reilly Factor and The Chris Matthews Show.