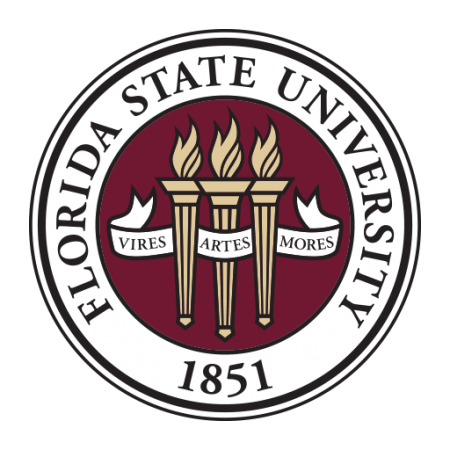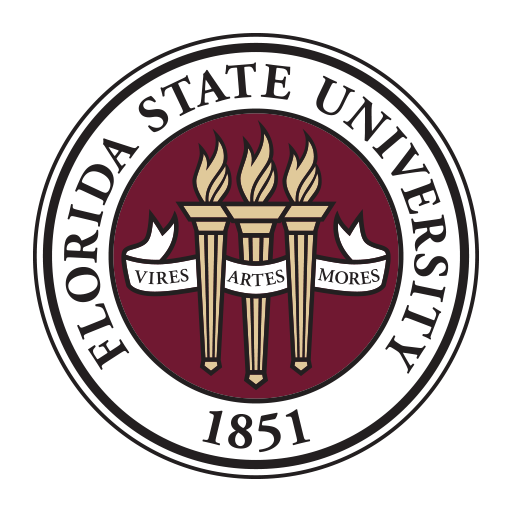 Students in the Florida State University College of Motion Picture, Television and Recording Arts have given another bravura performance, claiming a majority of the awards handed out in a new film documentary competition devoted to highlighting the works of philanthropic and charitable organizations.
The John Templeton Foundation last year created a documentary competition called Filmanthropy, in which young filmmakers are challenged to create short films about organizations whose good works are transforming lives and communities in innovative ways. At this year's competition, Filmanthropy awarded a total of $75,000 in awards for the best films in the competition — of which Florida State students claimed an impressive $54,500.
"For our students to win the lion's share of awards is quite remarkable, mainly because they were all first-year undergraduate film students competing against older and more experienced student filmmakers from excellent institutions across the nation," said Frank Patterson, dean of the College of Motion Picture, Television and Recording Arts (better known to most as The Film School.) "We are quite proud of this very bright bunch of students."
Competing in the second annual Filmanthropy competition were six of the nation's top film schools: the American Film Institute, the University of Southern California, the University of Texas at Austin, the School of the Art Institute of Chicago, Florida State and Boston University.
"We wish to thank the schools, faculty and students who participated," said Michael Guillen, chairman and president of the Philanthropy Project, which oversaw the competition. (The Philanthropy Project is a nonprofit movie, TV and Web campaign funded by the John Templeton Foundation to inspire ordinary people to be philanthropists.) "Their remarkable films are a testament not only to their skillful, heartfelt and selfless efforts, but also to the American philanthropies whose noble work enriches our lives every day in countless ways and inspires us all to make a difference, each in our own way."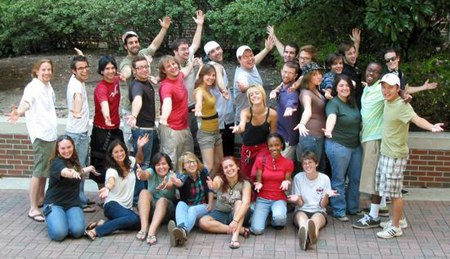 The 39 award-winning films — all five minutes or less in length — will premiere exclusively on the Philanthropy Project's AOL channel at www.news.aol.com/philanthropy.
Filmanthropy award recipients from Florida State, their prize categories and film topics are as follows:
FILMANTHROPY SCHOLARS ($10,000)
Christopher Amick (Taylor Family Foundation, Angel Flight Southeast)
John Patrick Gines (Bert W. Martin Foundation, Special Olympics)
SPECIAL RECOGNITION ($5,000)
Adriel Conde (Green Armada Foundation)
Madeline Eberhard (U.S. Green Building Council, LEEDs)
Ben Mekler (Christopher And Dana Reeve Foundation, Mickee Faust Club)
Patrick Nissim (The Atlanta Smiles Foundation Inc.)
Christopher Oroza (Hispanic Heritage Foundation)
HONORABLE MENTION ($500)
Crystal Collins (THC Foundation, Ronald McDonald House Charities)
Tavarius Eberhart (The Community Foundation Of North Florida Inc., Big Bend Homeless Coalition)
Michael Felker (Stubbs Educational Foundation Inc.)
Datev Gallagher (Sarasota County Arts Council, Sailor Circus)
Hali Gardella (John Entwistle Foundation)
Aaron Hall (The Florida Bar Foundation, Innocence Project of Florida)
Walter Hollmann (United Health Foundation, 500,000 Wishes Campaign)
Evan Houston (United Way Of The Big Bend Inc., Kids Inc.)
Ronald Johnson (The Jahna Foundation Inc.)
David Liz (Capital Medical Society, Lighthouse of the Big Bend)
Rebeca Marques (The Able Trust, High School High Tech Program)
Natasha Narkiewicz (Kerrigan Family Charitable Foundation Inc., Refuge House)
Andrew Penczner (Blues Foundation Inc.)
Whitnae Peters (Maya Macey Foundation)
Charlene Reese (Tallahassee Memorial Health Care Foundation, Angie C. Deeb Cancer Unit)
Stefanie Scott (Community Foundation Of Sarasota County, Community Youth Development)
Eduardo Wienskoski (Florida State University Foundation, Alternative Break Corps)
Caitlin Williams (DeBartolo Family Foundation, Sydney's School for Autism)
Bryan Zhang (Southern Scholarship Foundation Inc.)