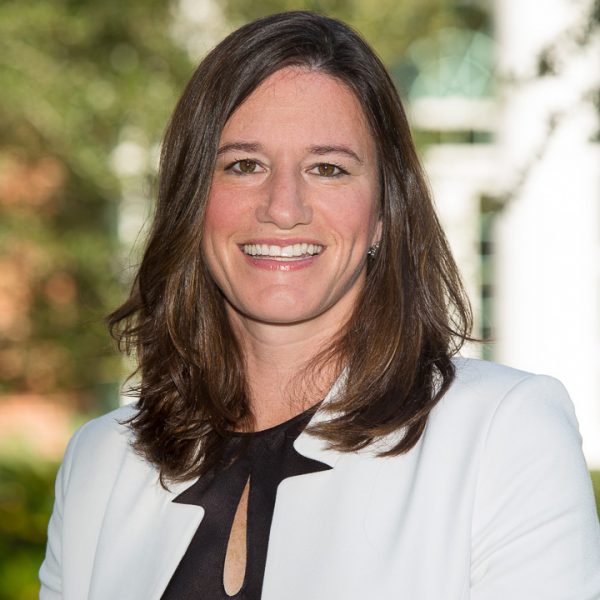 Donald Hinkle Professor, College of Law
Cahill is FSU's Donald Hinkle Professor at the College of Law. Her expertise includes the legal and social debates surrounding same-sex relationships and reproductive rights, as well as general family law.
(850) 644-9028
ccahill@law.fsu.edu
Full Profile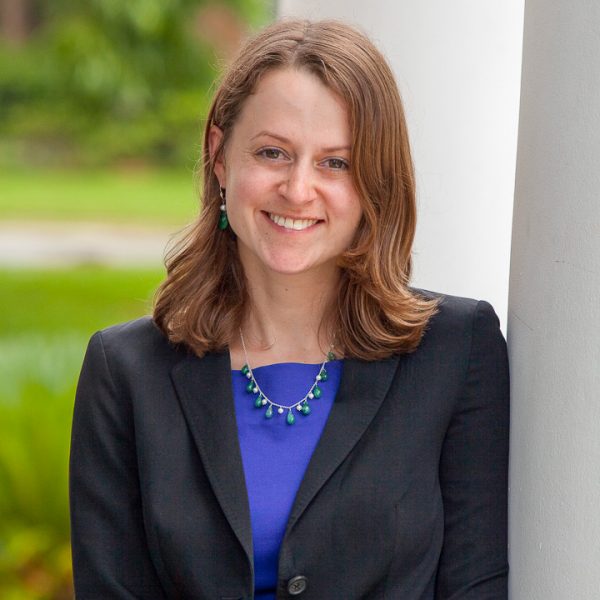 Stearns Weaver Miller Professor
Ziegler is one of the nation's leading experts on the legal history of the U.S. abortion debate. She studies the current debates surrounding reproductive health, the family, and the Constitution.
(850) 645-0364
mziegler@law.fsu.edu
Full Profile