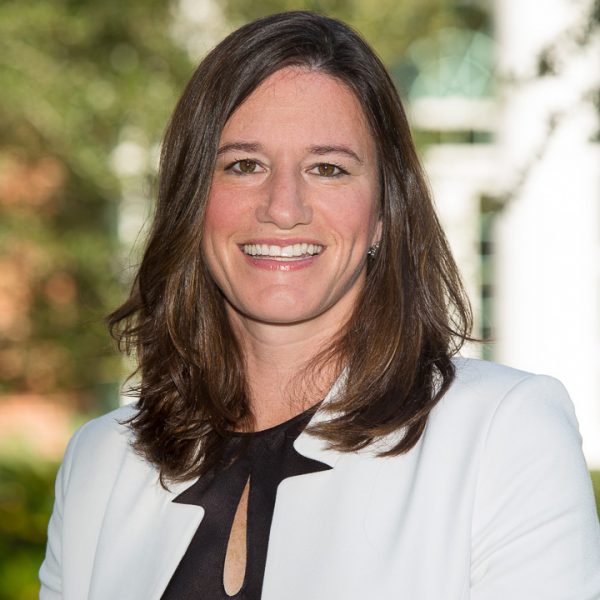 Donald Hinkle Professor, College of Law
Cahill is FSU's Donald Hinkle Professor at the College of Law. Her expertise includes the legal and social debates surrounding same-sex relationships and reproductive rights, as well as general family law.
(850) 644-9028
ccahill@law.fsu.edu

Clinical Professor, College of Law
Professor Laroche directs and teaches in the Gender and Family Justice Clinic within our Public Interest Law Center. She conducts research and presentations on criminal justice reform, family law, gender, implicit bias, access to justice and legal resources, voting rights restoration for people with felonies (Florida's Amendment 4), and diversity in the legal profession.