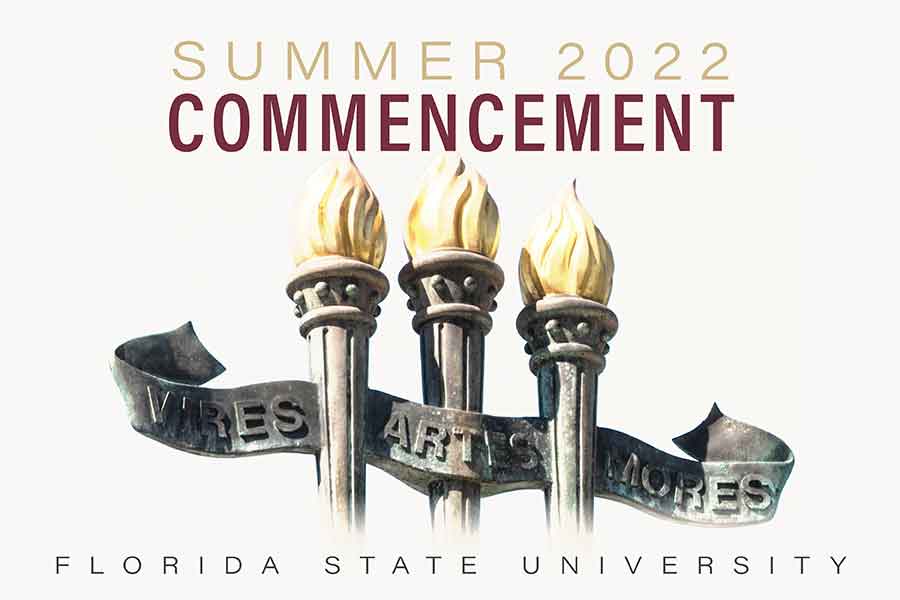 Melanie Griffin, a triple graduate of Florida State University and the secretary of the Florida Department of Business and Professional Regulation, will serve as commencement speaker as the university hosts two summer commencement ceremonies on Friday, July 29.
FSU President Richard McCullough will preside over both ceremonies.
The ceremonies will take place at 2 p.m. and 7 p.m. at the Donald L. Tucker Center. About 1,800 graduates are expected to attend.
Florida State this summer is poised to award 3,018 degrees. They include 1,743 undergraduate degrees, 1,034 masters and specialist degrees, 163 doctoral degrees, 76 Juris Masters and 2 L.L.M. degrees.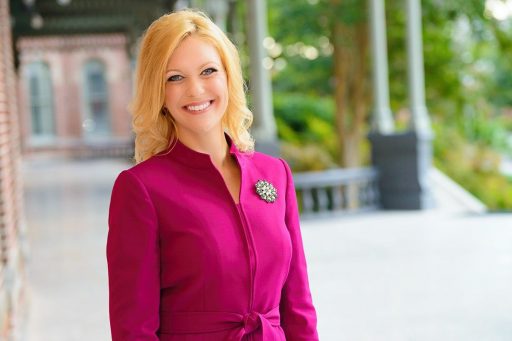 The 2 p.m. ceremony will honor graduates of the Dedman College of Hospitality, Jim Moran College of Entrepreneurship, College of Applied Sciences, FAMU-FSU College of Engineering, College of Social Sciences and Public Policy, College of Nursing, College of Business, College of Music, College of Health & Human Sciences and College of Education.
The 7 p.m. ceremony will celebrate graduates of the College of Medicine, College of Motion Picture Arts, College of Fine Arts, College of Communication and Information, College of Criminology and Criminal Justice, College of Social Work, College of Law and College of Arts and Sciences.
Griffin earned a bachelor's degree in finance from FSU's College of Business and then pursued a joint pathway with the College of Law, securing a master's degree in business administration and a juris doctor (JD-MBA). She will deliver the commencement address at both ceremonies.
Griffin, a Tampa resident, is founder and owner of Spread Your Sunshine, a business that provides speaking and professional training services. It also designs, manufactures and sells inspirational products and gifts.
She also has been recognized as an FSU Notable Nole and is a recipient of an FSU College of Business Recent Alumni Achievement Award.
She won the 2017 Girl Scouts of West Central Florida Woman of Promise Award and the 2017 FSU Inspire Award honoring FSU alumnae of distinction. Griffin also serves on Florida State University's College of Law Board of Visitors, and she is president of the executive board of the Hillsborough Association for Women Lawyers.
For more information and to view the ceremonies live via livestream, visit commencement.fsu.edu.