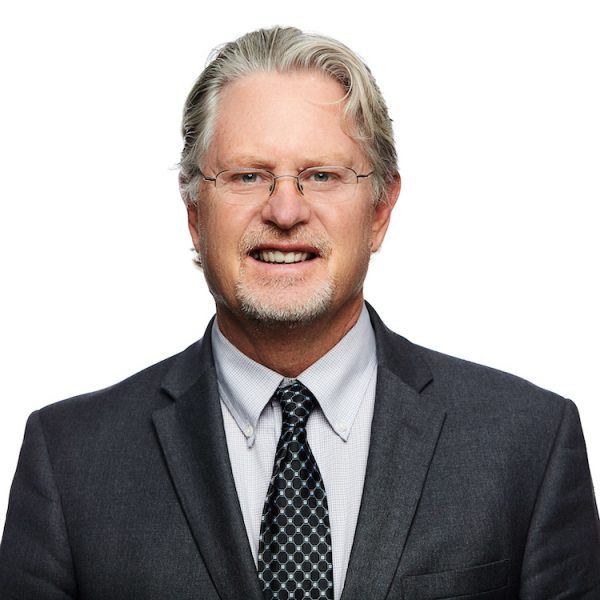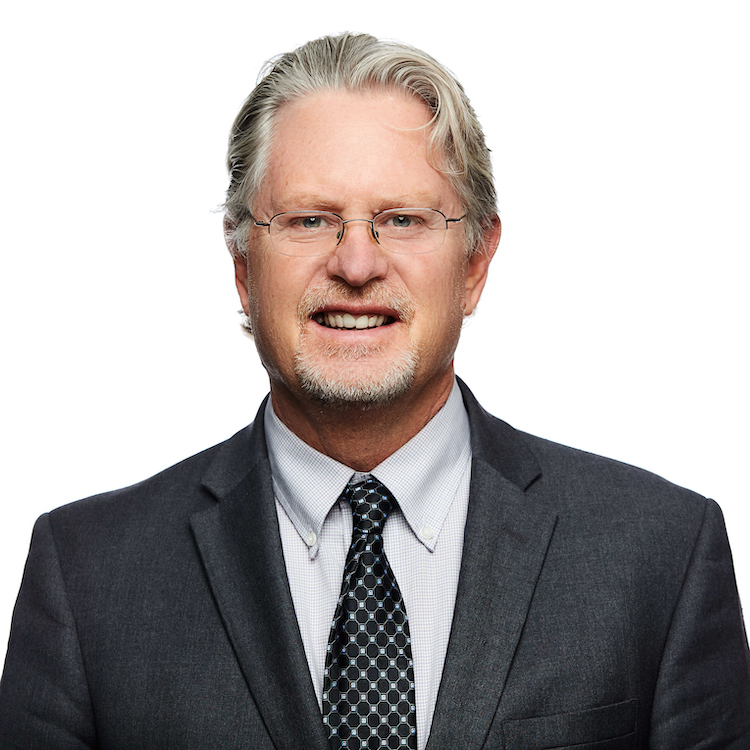 Florida State University's Dedman College of Hospitality is now a Top 5 college of hospitality in the U.S., according to the ShanghaiRanking Consultancy. 
The organization's 2022 Global Ranking of Academic Subjects places Dedman No. 4 in the U.S. and No. 13 in the world for hospitality and tourism management. 
This marks the sixth consecutive year that Dedman has risen in the consultancy's rankings, considered among the world's most influential and widely observed. 
"Six years is a relatively short period of time to accomplish all that we have," said Don Farr, dean of the Dedman College of Hospitality. "In that time, we have become a college, added new academic programs and are now one of the nation's top five  programs for hospitality and tourism." 
"We are lucky to have such a great team. None of this would have been possible without the dedication shown by our faculty, researchers and staff." 
The annual list includes comprehensive rankings for over 50 criteria. The first Global Ranking of Academic Subjects was published in 2017, when Dedman was ranked No. 14 in the U.S. and No. 40 in the world. 
The Dedman College of Hospitality has continued to grow in size and reputation since being established in 1947. The college houses undergraduate and graduate programs, as well as several minor and certificate options. 
For more information, visit dedman.fsu.edu.