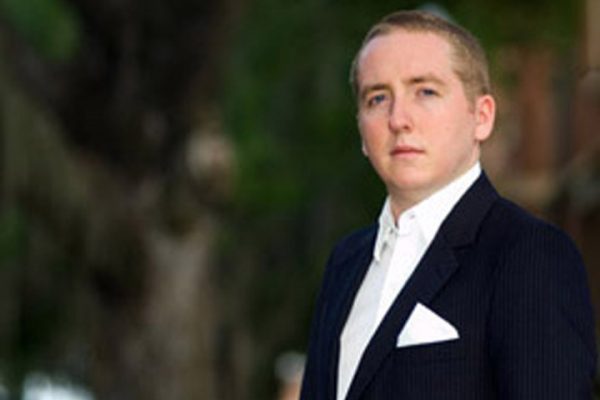 "I made the most of the great opportunities I had living overseas and after I arrived in Tallahassee."
"I chose Florida State University because of the opportunities available in the state capitol." Through the FSU internship for credit program, Bran has worked as a government intern with Florida Representative Aaron Bean, as well as in the legal department of the Office of the Governor for Charlie Crist.
Bran has made a significant impact on the Florida State University community through academics, organizational involvement, and serving the community in government. He has managed an impressive grade point average of 3.9, and a large number of academic honors, while still being involved in the greater Tallahassee community through internships and service.
Bran is also very active in his fraternity Tau Kappa Epsilon through which he has worked with various philanthropies including the Alzheimer's Association. "Like my time overseas, being involved in TKE gave me the chance to get to know a wide variety of interesting people. It definitely opened the door to a lot of opportunities for me, beyond having a good time and making life long friends."
"I have developed a great interest in other cultures, being born in the Bahamas and living in Jamaica, the Netherlands, and the Dominican Republic." Bran is a graduate of the Carol Morgan School in Santo Domingo, Dominican Republic. He is currently attending George Mason University School of Law in Arlington Virginia, and his future plans include finishing law school and pursuing a career in law or business. He would also like to venture into the world of politics.