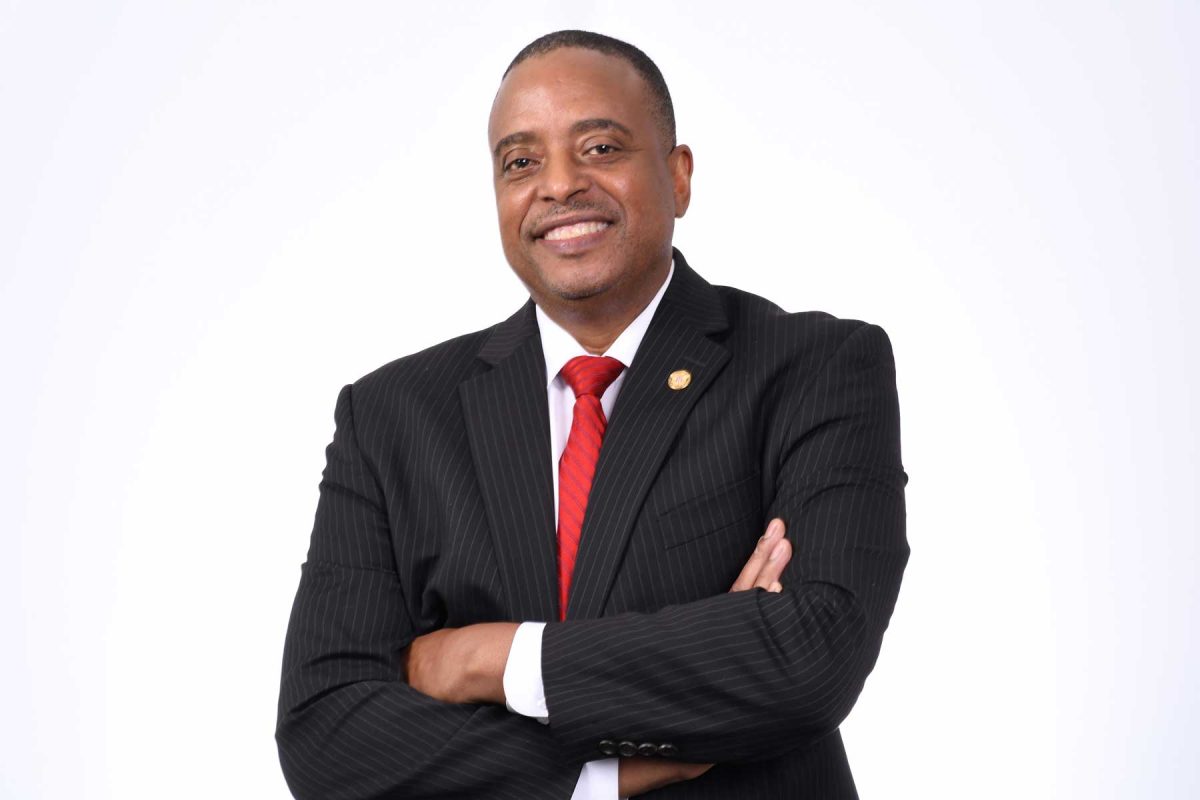 Florida State University's Civil Rights Institute has appointed its first director. 
Renowned artist Ted Ellis will lead the institute, which commemorates, celebrates, and studies the U.S. civil rights movement to promote justice and equality.  
"I'm very pleased to have such an esteemed, creative historian leading FSU's Civil Rights Institute," said Tim Chapin, dean of the College of Social Sciences and Public Policy. 
Ellis holds a bachelor's degree in chemistry from Dillard University and a master's in museum studies from Southern University in New Orleans. His work includes portraits of civil rights icons such as Rev. Dr. Martin Luther King, Jr. and Rosa Parks and has been showcased in the halls of Congress. 
"We have a tremendous amount of intellectual capital and acuity at Florida State University," Ellis said. "I am looking forward to working with civil rights leaders, researchers and our community beyond as we collectively build toward a better future for all." 
Ellis plans to expand the institute's offerings to include an oral history project in collaboration with FSU's Department of History and student organizations to gather stories not yet recorded. He is also launching a speaker series to provide a platform for individuals engaged in civil rights work to connect with students, faculty and staff at FSU. 
Housed within FSU's College of Social Sciences and Public Policy (COSSPP), the Civil Rights Institute aims to bring together students, faculty and staff from across academic disciplines including African American studies, sociology, public health, urban and regional planning, criminology, social work, medicine, nursing and education. 
The institute was founded in 2018 by FSU alumni and siblings Doby Flowers and Fred Flowers.   
As the Civil Rights movement was borne out of a confluence of politics, law, art, communication, music, and history, the COSSPP says the institute's interdisciplinary approach is essential to effectively celebrating and advancing civil rights within the FSU and Tallahassee community. 
For more information, visit coss.fsu.edu/cri.