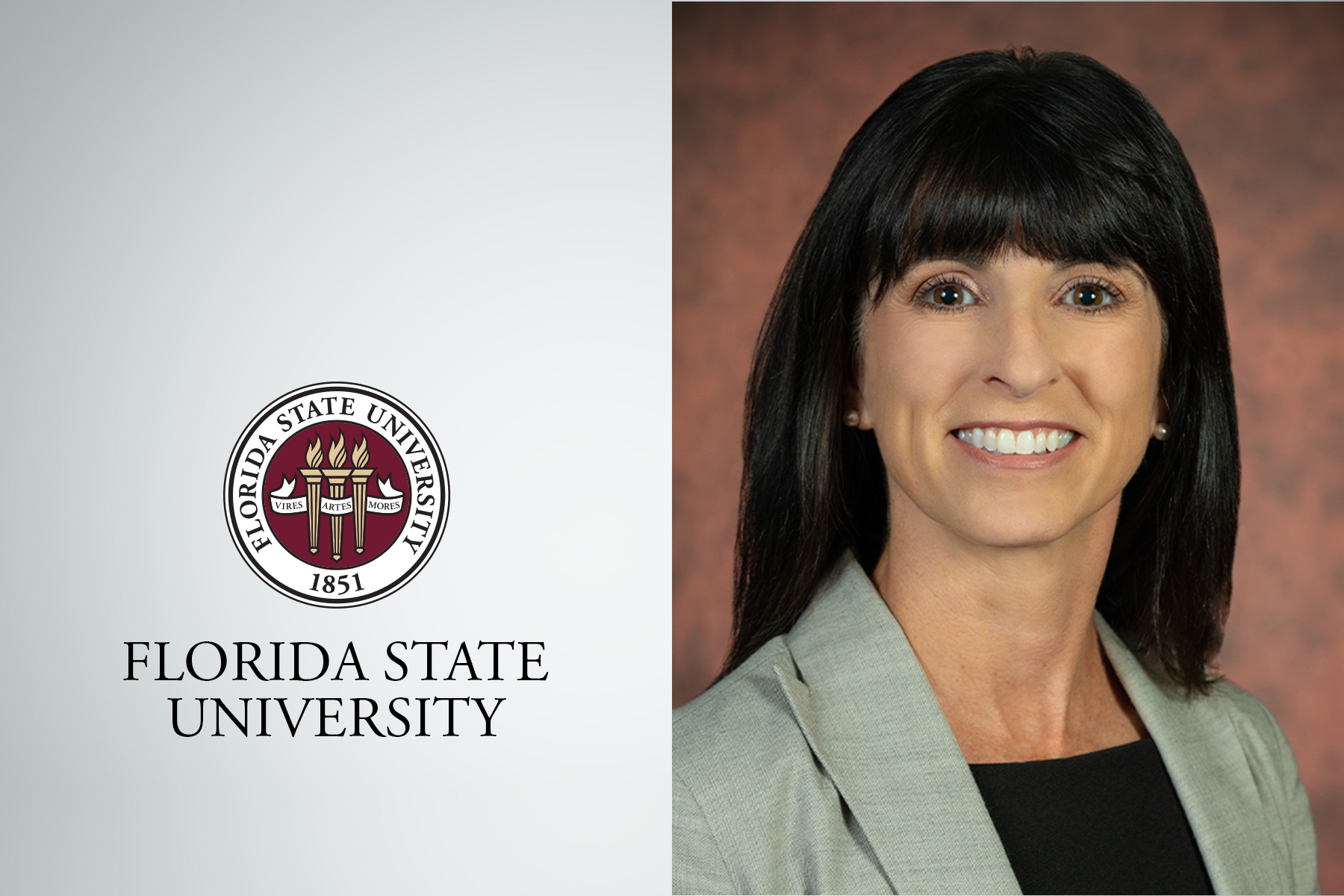 Florida State University announced today the appointment of Sadie Greiner as the institution's first-ever Chief Construction Officer, a newly created position that will oversee FSU's campus master plan as it continues to grow and elevate its mission as a top-tier research university.
In this new role, Greiner will oversee more than $1 billion in ongoing construction projects, manage design and construction, provide guidance on master planning and ensure the university's practices align with Board of Trustees policies and Board of Governors regulations. The position reports directly to the Senior Vice President for Finance and Administration and works closely with the Chief Facilities Officer.
"The 28 years of expertise Sadie brings to this position will be an asset as she leads our ongoing construction and commitment to advancing Florida State University's campus," said Kyle Clark, senior vice president for Finance and Administration. "I look forward to working with her to ensure that FSU continues to innovate in all aspects of capital construction."
Before joining FSU, Greiner served as the director of Planning, Design & Construction at the University of Iowa. She led a capital project workload encompassing academic, research, campus life, infrastructure and health care facilities, worth over $2 billion.
"I am looking forward to rolling up my sleeves and working alongside so many wonderful individuals in this new position," Greiner said.
Greiner also currently serves on the faculty and as associate dean of Planning, Design & Construction for the Association of Physical Plant Administrators (APPA) Institute for Facilities Management. She has a bachelor's degree in civil engineering and an MBA — both from the University of Iowa.