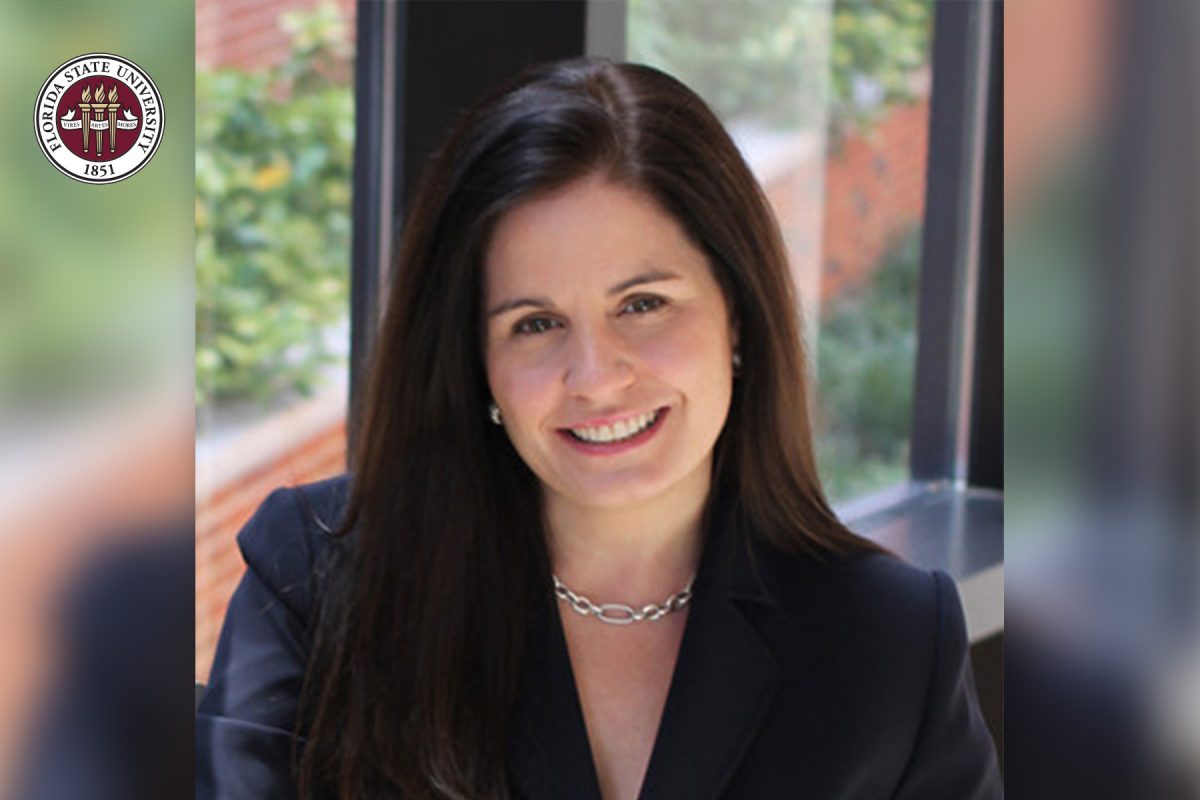 Amy Guerette, who spent 18 years with Florida State University's College of Education and most recently as associate dean for academic affairs, is taking on a new role as associate vice president in the Office of Faculty Development and Advancement, or OFDA.  
 She started her new position Aug. 18.  
 "Amy is well-known across campus for her creative and systemic thinking, her problem-solving ability and her supportive interactions with students, faculty and staff," said Janet Kistner, vice president for Faculty Development and Advancement. 
 During her time with the College of Education, Guerette spent 11 years as an associate dean and played a significant role in the college's operations. 
 As an associate professor in the Visual Disabilities program, she has engaged in research related to literacy development in students with visual impairments and deafblindness, workplace challenges faced by adults with visual impairments and teacher preparation.  
 Guerette, who holds a doctorate in special education and visual impairments from Texas Tech University, has also contributed to national and state committees focused on visual impairment and deafblindness. 
 She is excited about her next chapter with Florida State.  
 "I am honored to begin the next phase of my career in the Office of Faculty Development and Advancement," Guerette said. "After working with OFDA for 11 years in my role as associate dean, I am thrilled to be joining Vice President Kistner's leadership team and become involved with the many initiatives that positively impact our students, faculty and staff."
For more information, visit fda.fsu.edu.