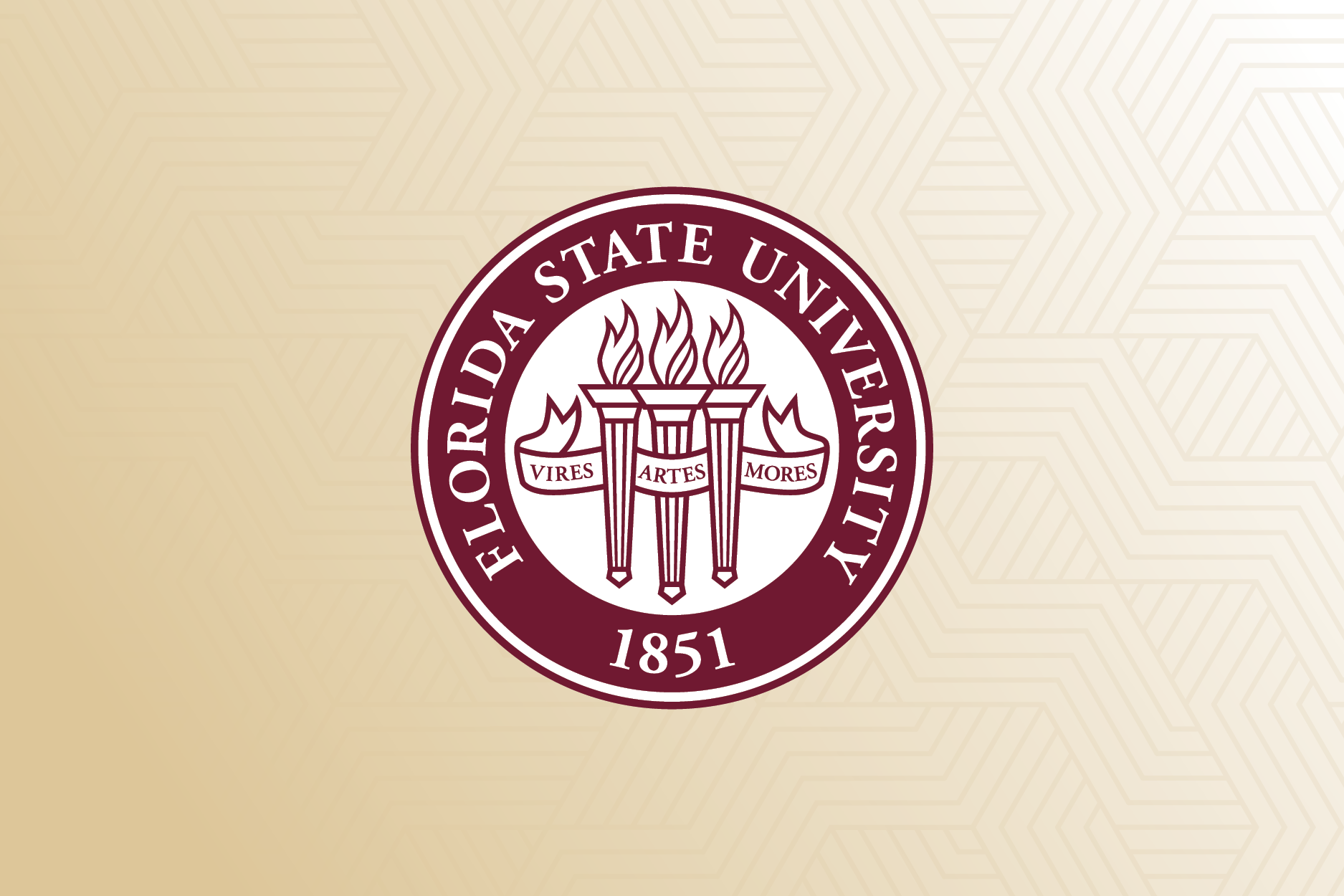 Florida State University Provost and Executive Vice President for Academic Affairs Jim Clark announced today the university will combine the College of Education and College of Health and Human Sciences, strategically positioning both colleges for future success.  
A target date of July 1, 2023, has been set for the expansion, though some shared services might proceed at a faster pace as needed. 
"The realignment of these units creates opportunities to support the research, teaching and service mission of the university through combined expertise and resources," Clark said. "By taking this action, we will create a strong single entity that is in the best interest of both colleges — today and far into the future." 
Damon Andrew, dean of the College of Education and interim dean of the College of Health and Human Sciences, will serve as the inaugural dean of the combined college.  
"Dean Andrew has provided effective leadership for both colleges, and I'm confident he will continue to do so during this transition and beyond," Clark said. "He is an excellent advocate for faculty, staff and students." 
Andrew is excited for the new endeavor.  
"During my time serving both colleges this academic year, I have noticed so many opportunities for collaboration and synergy that would benefit not only the many constituents in both colleges but society at large," Andrew said. "I very much look forward to capitalizing on the increased opportunities for research, teaching and engagement that a combined college will be poised to provide."  
Clark met with stakeholders from both colleges as he and other administrators explored the idea of combining the colleges over the past few months. In addition, focus groups led by Vice President for Research Stacey Patterson and Vice President for Faculty Development and Advancement Janet Kistner generated positive discussions and feedback about the possibility of combining the colleges and the benefits that could result from this expansion. Clark brought the proposal to President Richard McCullough, who fully supported the move.  
"It is clear to me that both colleges possess unique strengths. But they also share a common focus on enhancing quality of life for all ages across the lifespan, and an expanded college offers the best opportunity to achieve synergy in respect to this shared focus," Clark said. 
Several prominent universities around the country with similarly structured colleges have capitalized on these research synergies and attracted funding from federal agencies, such as the National Institutes of Health. These include NYU, Vanderbilt University, the University of Virginia, Boston College and the University of Minnesota.  
A faculty committee from the expanded college will recommend a new name for the college for approval by the President and Faculty Senate. The combined college will feature six distinct academic units: Educational Leadership & Policy Studies, Educational Psychology & Learning Systems, Human Development & Family Science, Nutrition & Integrative Physiology, Sport Management and the School of Teacher Education.  
The university will invest both recurring and one-time funding to support the transition. 
Students will benefit from the college expansion through infrastructure enhancements in areas such as academic advising and research support, significant collaboration opportunities, better alignment with the FSU Health initiative, and a better foundation for ranking success. 
In addition, a combined college would have the second-largest living alumni base among FSU's 18 colleges. It is anticipated that students in a combined college would have access to over $1 million in scholarship funding in the first year of operation. 
As the university moves forward in the transition, Andrew will appoint advisory task forces and work groups to develop the college name, policies and procedures.