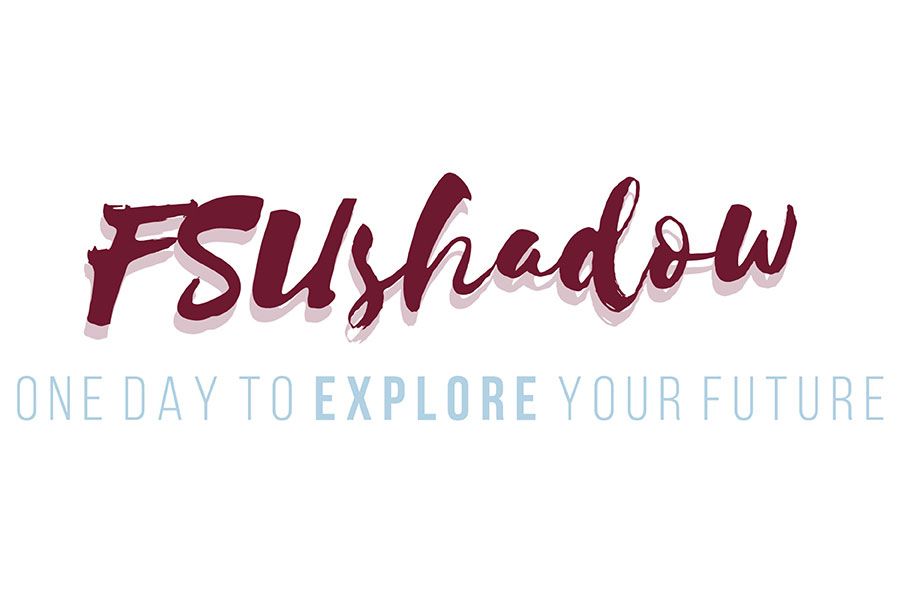 FSUshadow, one of Florida State University's unique experiential learning opportunities, helps prepare students for future professions by providing ways to explore career fields through job shadowing.
"There is no better way for students to learn about a career than to shadow others doing the work they aspire to do," said Leslie Mille, interim director of The Career Center. "Not only does FSUshadow provide students the opportunity to experience a day in the life in an industry of interest, but it also helps organizations stay connected to the students they will eventually recruit."
Launched in the fall of 2016, FSUshadow is hosted by the FSU Career Center and takes place during winter, spring and summer academic breaks. The program allows students to shadow individuals within the industry they hope to pursue to get a feel for their potential future.
"I can confidently say that participating in FSUshadow was the decision that jumpstarted my career," said Dariela Delgado, an FSU creative writing major. "The benefits of participating in FSUshadow are gaining experience and expanding your network in your desired field before graduation."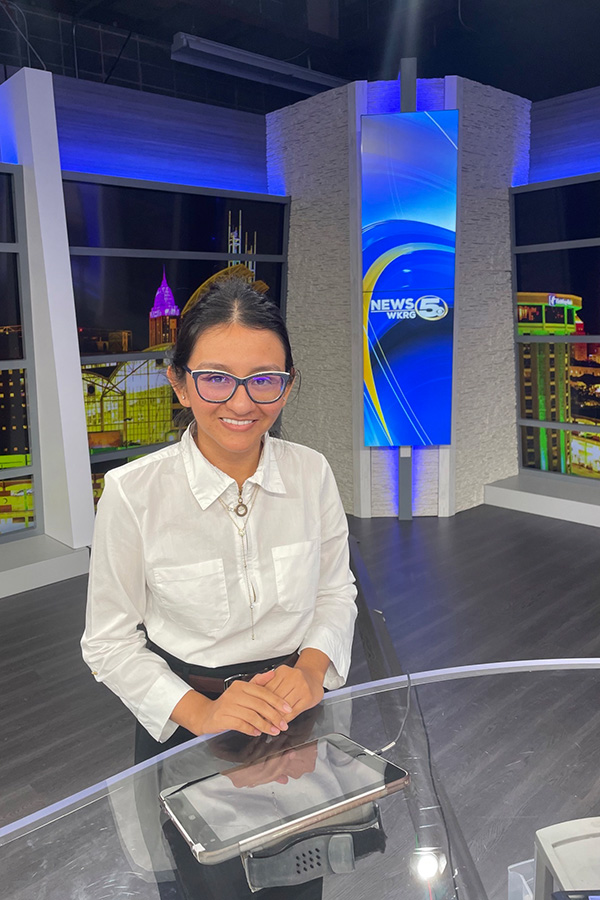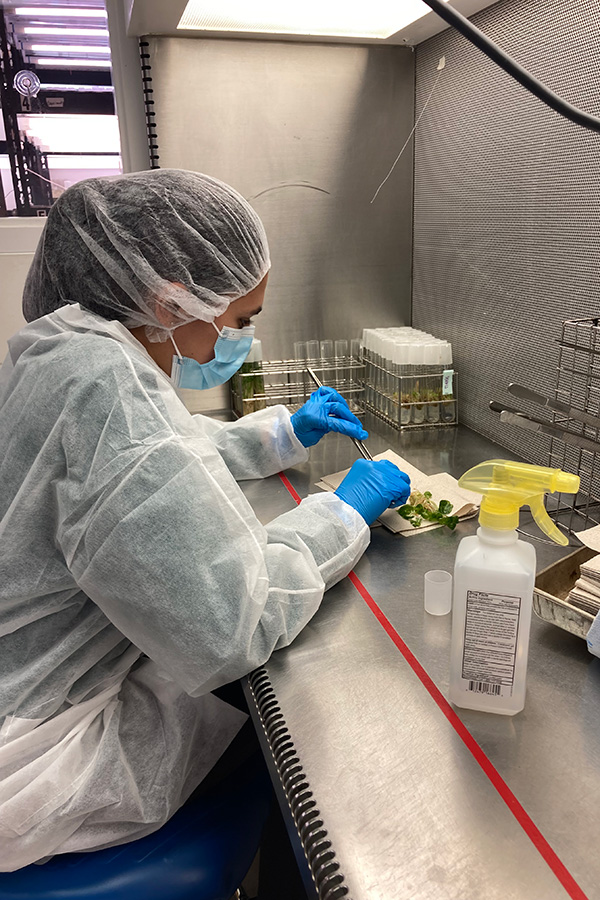 In addition to benefiting students, FSUshadow allows site hosts to showcase their organization and meet potential candidates for employment.
"The FSUshadow program is one of the best kept secrets at FSU in terms of connecting with high-quality students," said Michelle Maguire, recruiting and training program manager at the Florida Auditor General. "Most of the shadow events we have participated in have resulted in a job offer and acceptance."
To date, more than 3,443 student participants have completed shadowing opportunities with 929 unique site hosts.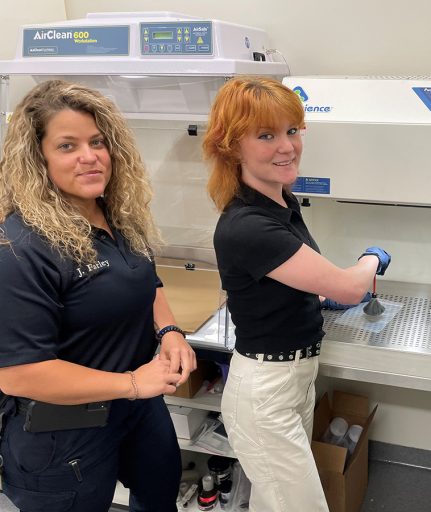 "Participating in the FSUshadow program at Syntech Systems was an invaluable experience that allowed me to gain practical skills and knowledge in the field of software development," said Faisal Mohammed, a graduate student in computer science. "The hands-on experience I gained has not only enhanced my academic performance but also prepared me for a successful career in the tech industry."
FSUshadow allows students to shadow unique, niche positions they may have not known were available. This spring's session connected 168 student participants with 46 unique employers, including Nike, Pfizer and The Blackstone Group. "The opportunity to have interns shadow our organization for a day was truly valuable, and we are grateful for the chance to be a part of such a wonderful program," said Lissette Torres, host with Robb & Stucky Furniture.
The FSUshadow Summer 2023 session will take place both in-person and virtually Monday, Aug. 7, Tuesday, Aug. 8, and/or Wednesday, Aug. 9. Site host registration is open until Thursday, June 15. Student applications are open from June 16 through July 2. Matches for student participants will be released on July 10.
"We are extremely proud of the FSUshadow program," said Dr. Tracey Dowling, program director of Experiential Learning at FSU. "For years research has shown that experiential learning boosts your resume and catches the attention of hiring employers or graduate admissions. "Students who engage in at least one experiential learning opportunity while they are in college have a more positive post-graduation outcome, and we consistently see these positive results from student and employer engagement with FSUshadow."
For more information, visit career.fsu.edu/fsushadow.